High/ Low Voltage Mixed Syetem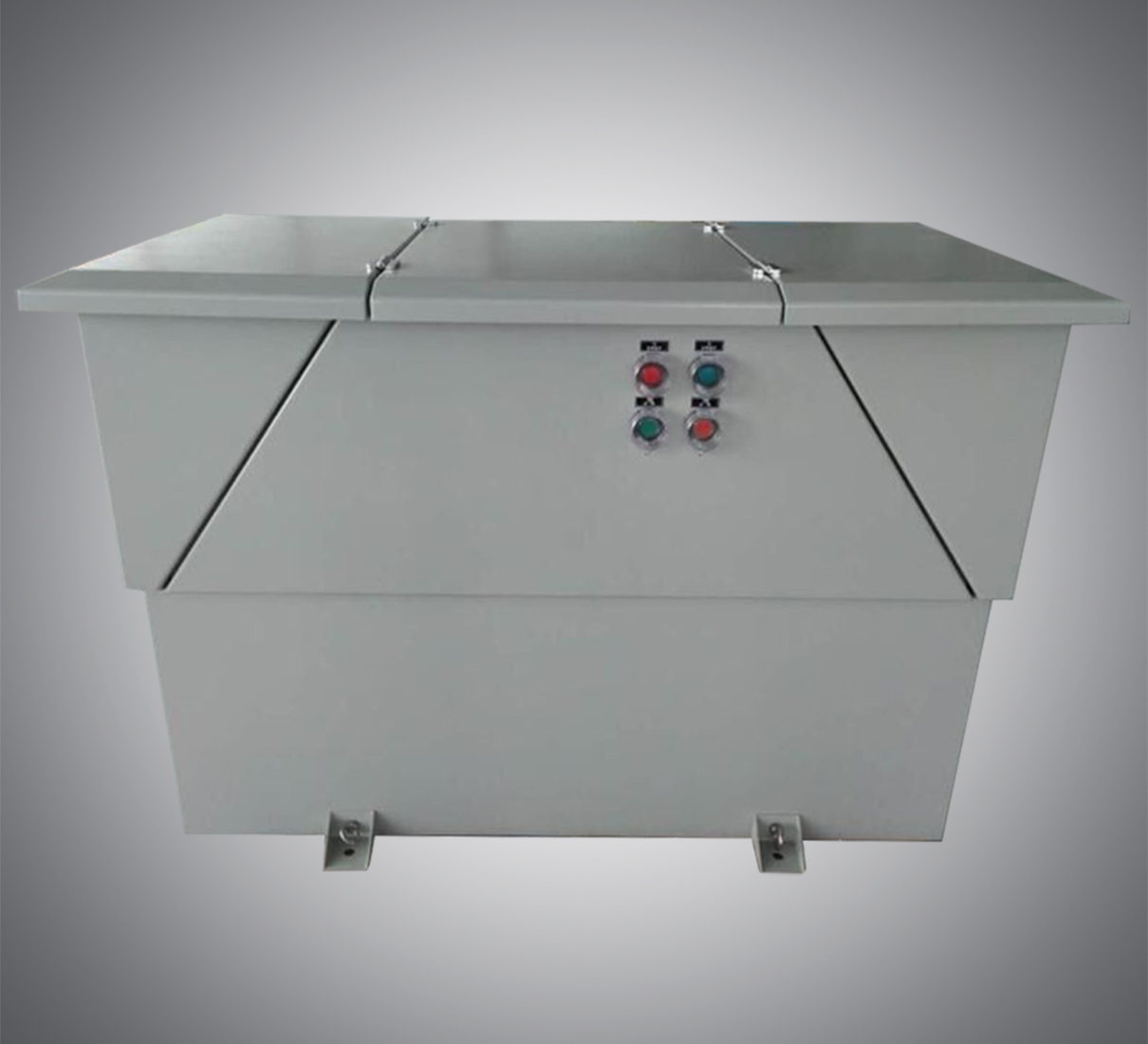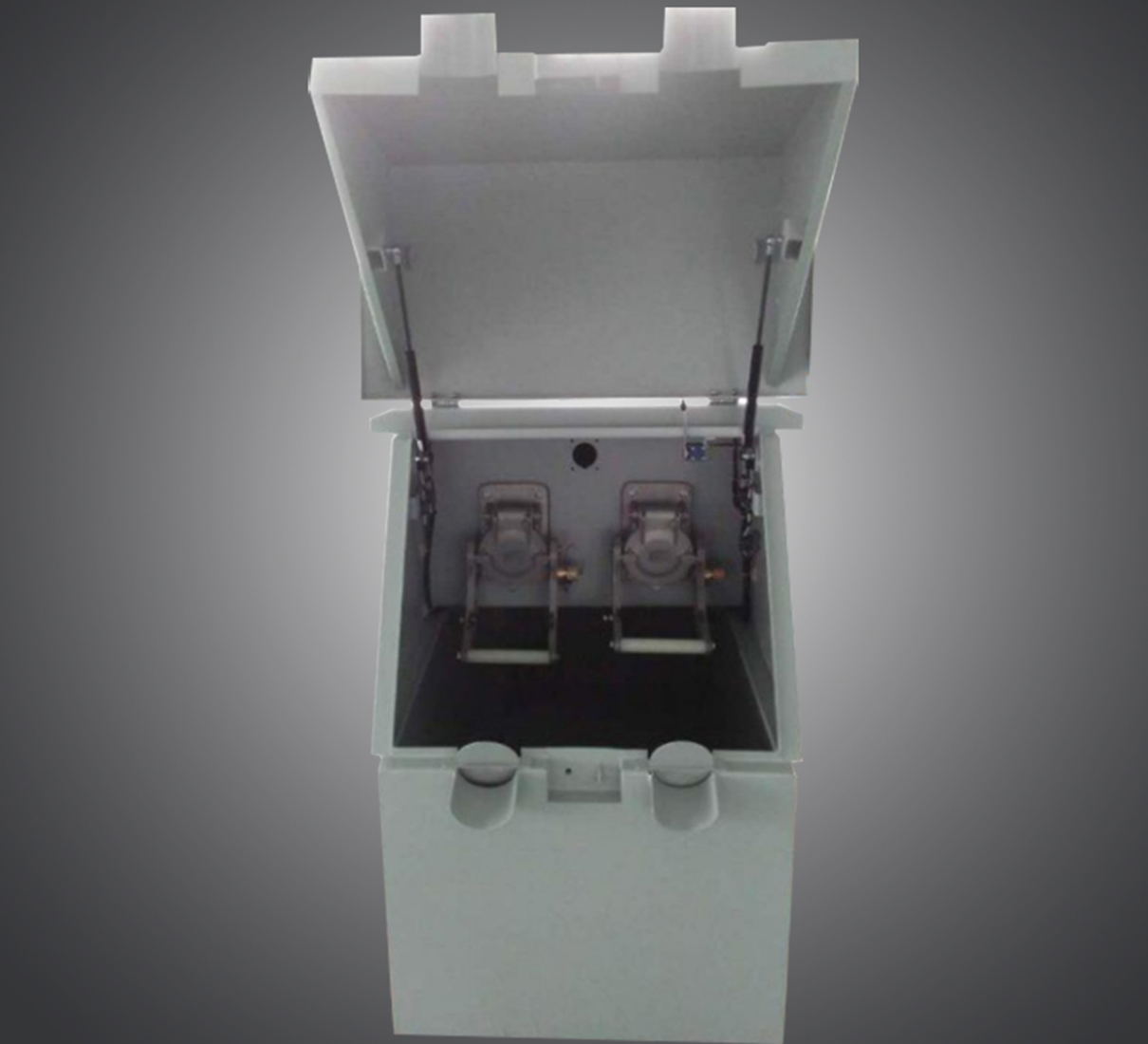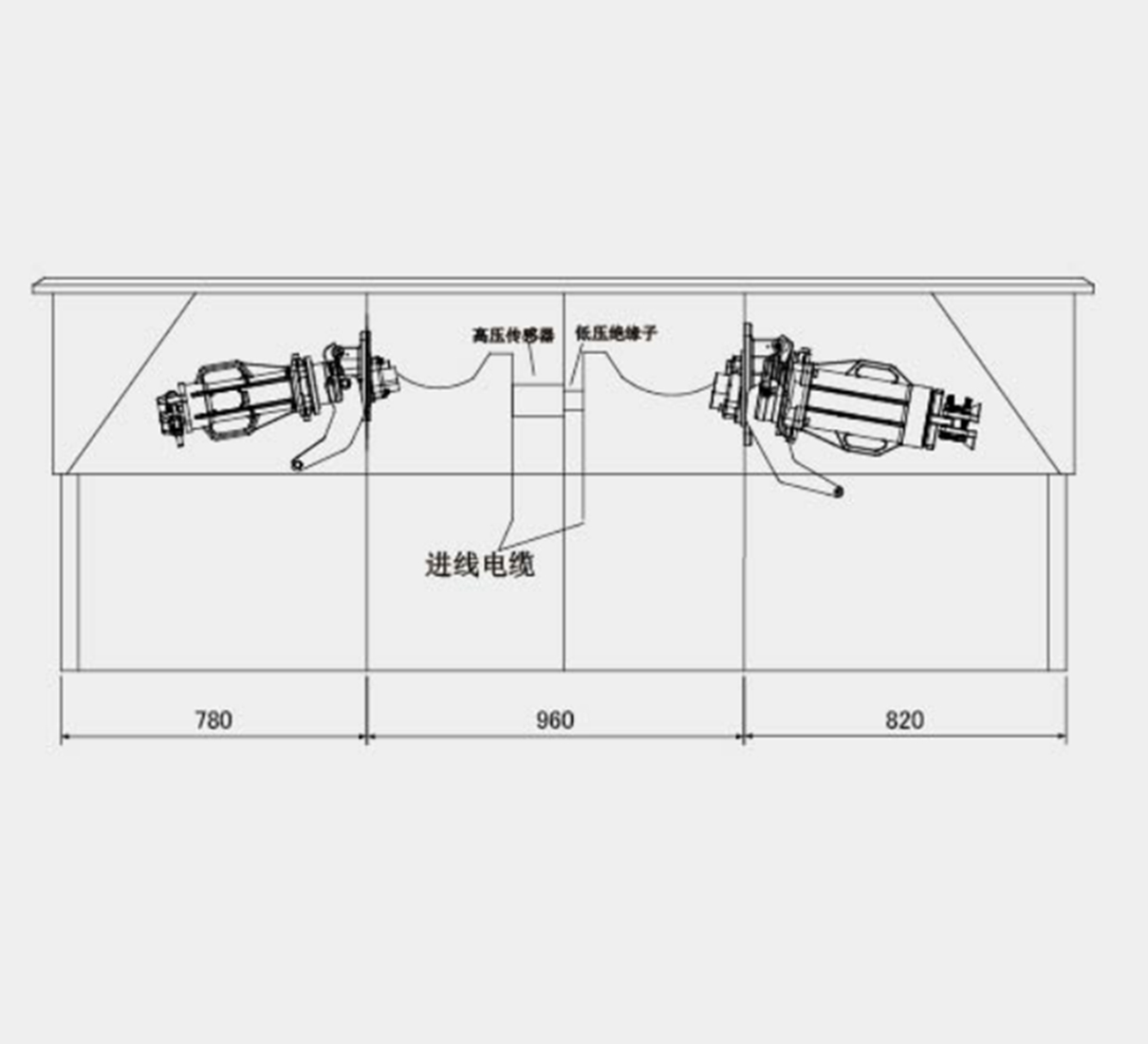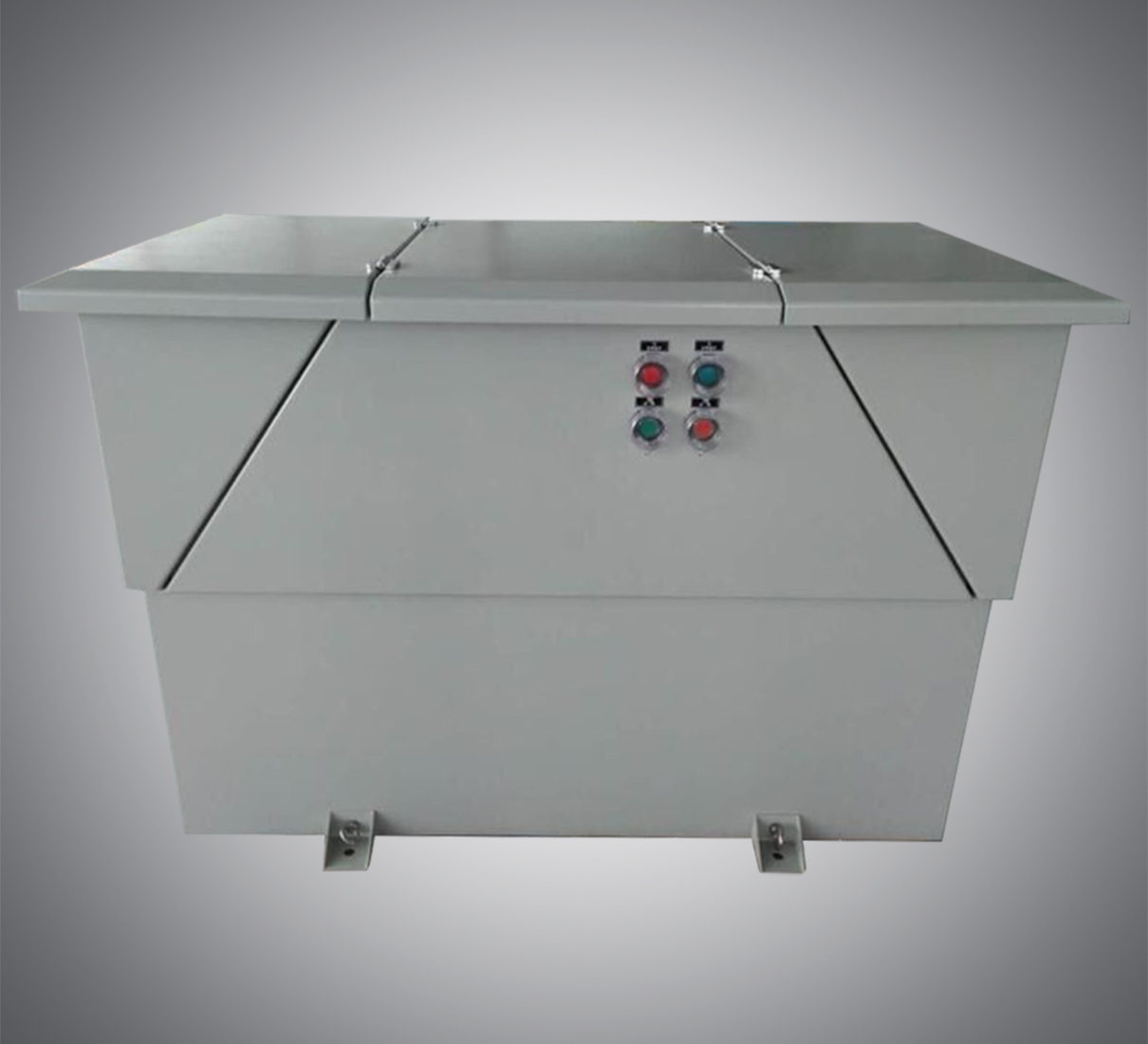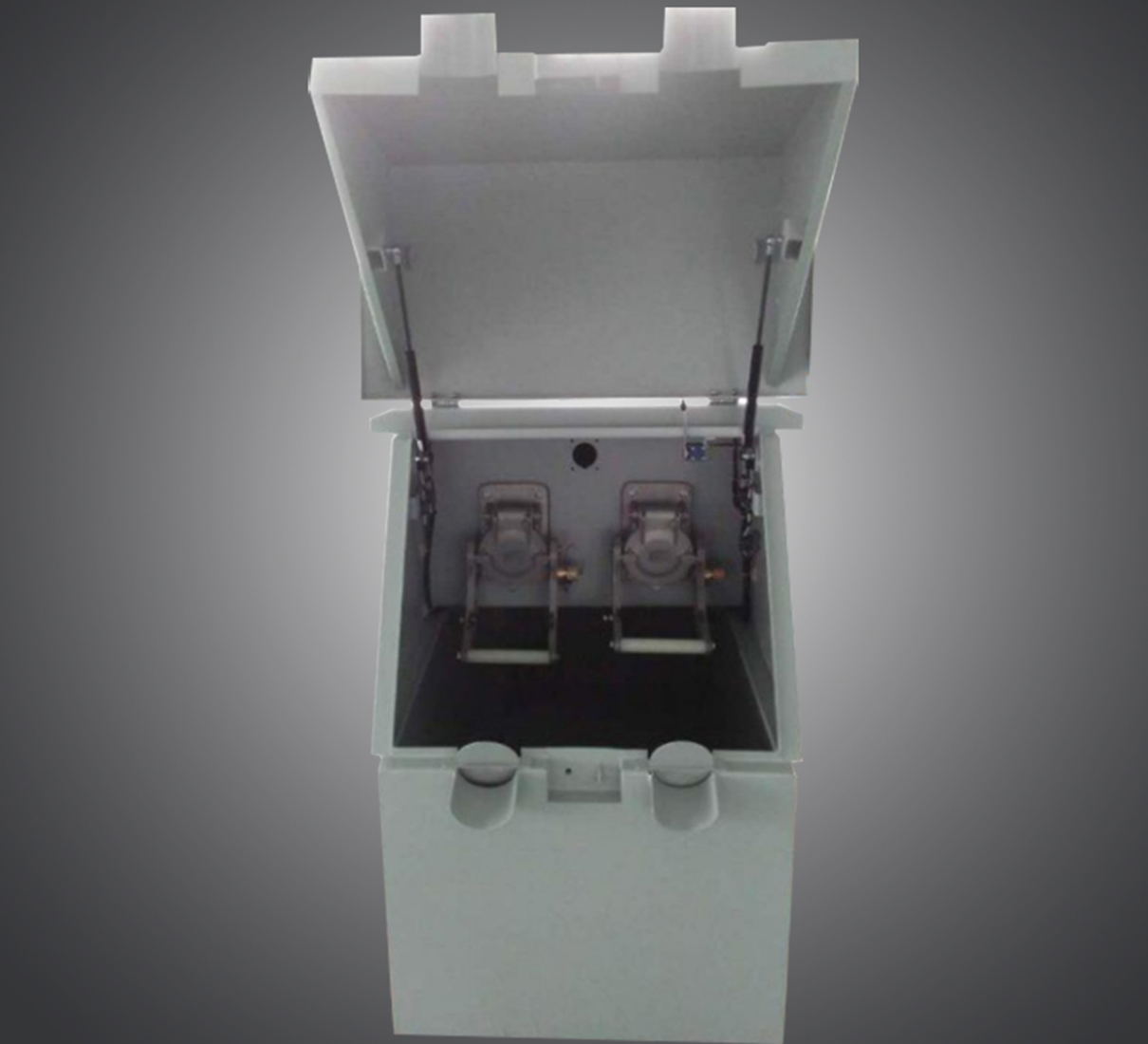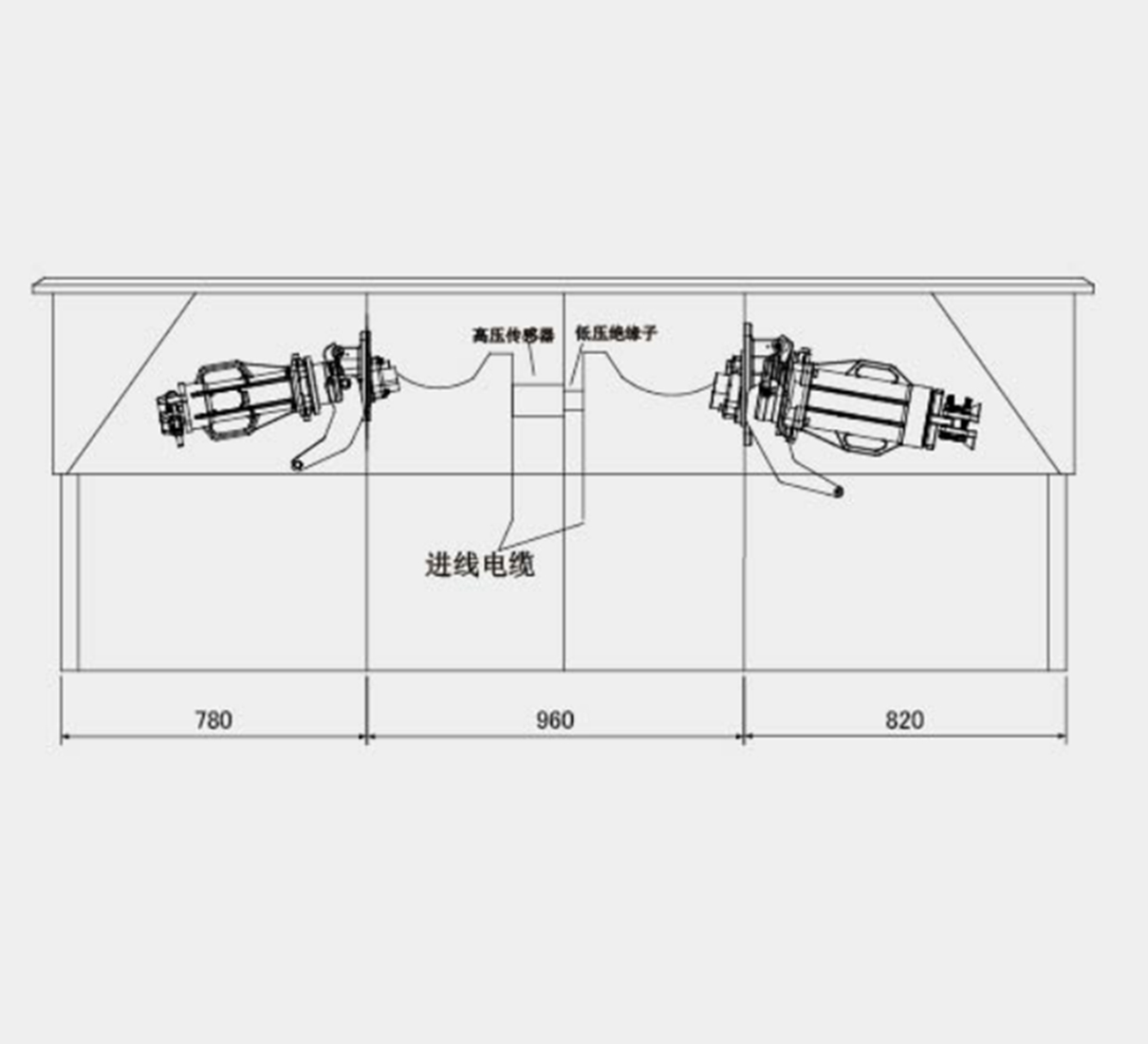 Features:
◇ Comprehensive standards: applicable to IEC/ ISO/ IEEE/JTS/ JTT and other international and domestic shore industry standards, equipped with optical fiber communication standards and standard ST interfaces.
◇ High protection grade: plugs and sockets no less than IP66, socket box no less than IP55.
◇ Good safety performance: equipped with power interlock, emergency stop button, heating dehumidification, lightning protection device, etc.
◇ Excellent customized service: customize high/ low voltage high-quality shore connection systems and power plugs/ sockets of wide range capacity according to different projects and different customers' requirements.
◇ Good compatibility: Shore plugs/ sockets are able to connect other brands' products which meet IEC standards.
◇ Support many types of ships: such as container ships, bulk carriers, cruise ships, passenger rollers, special ships (eg LNG / LPG ships).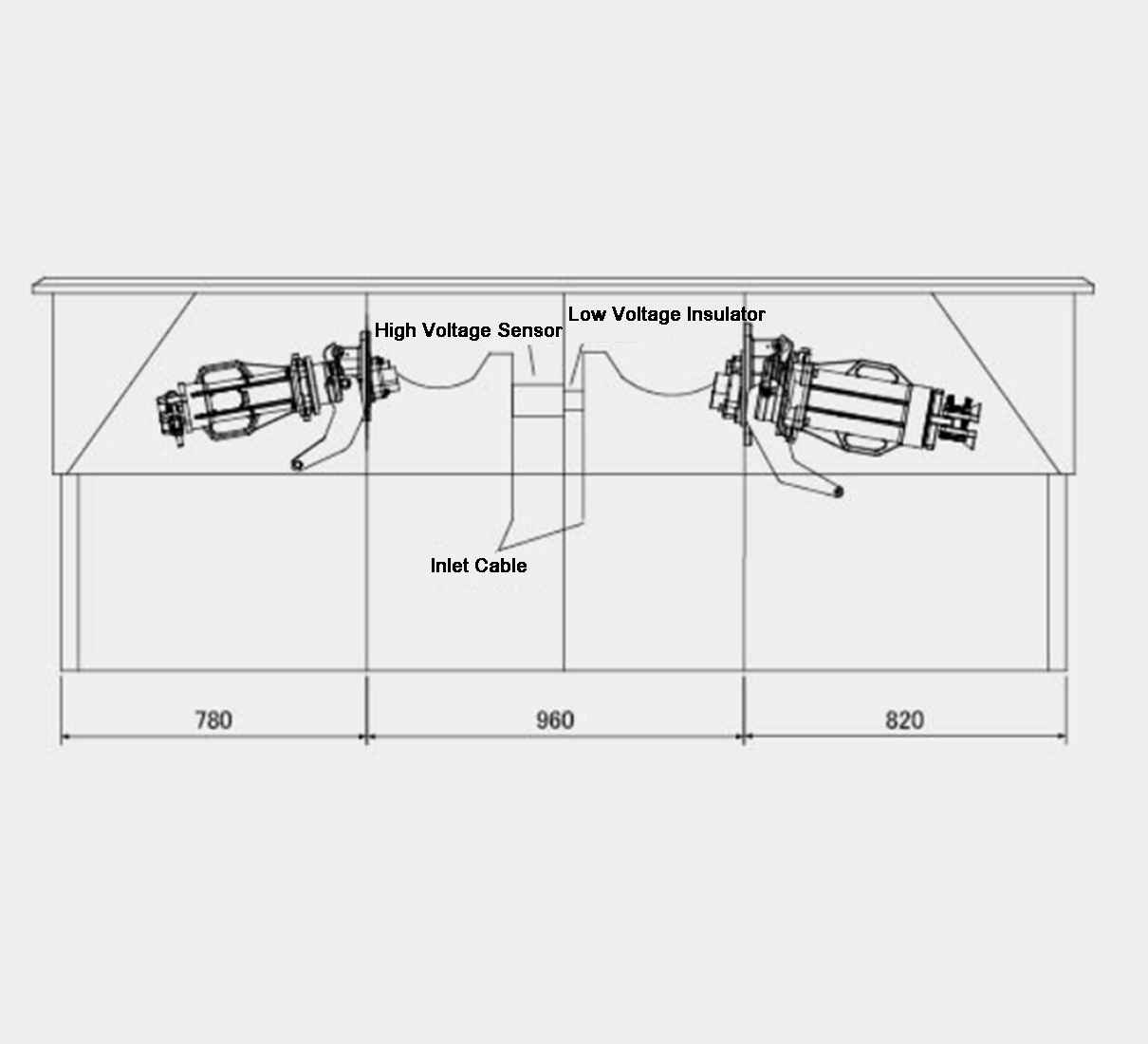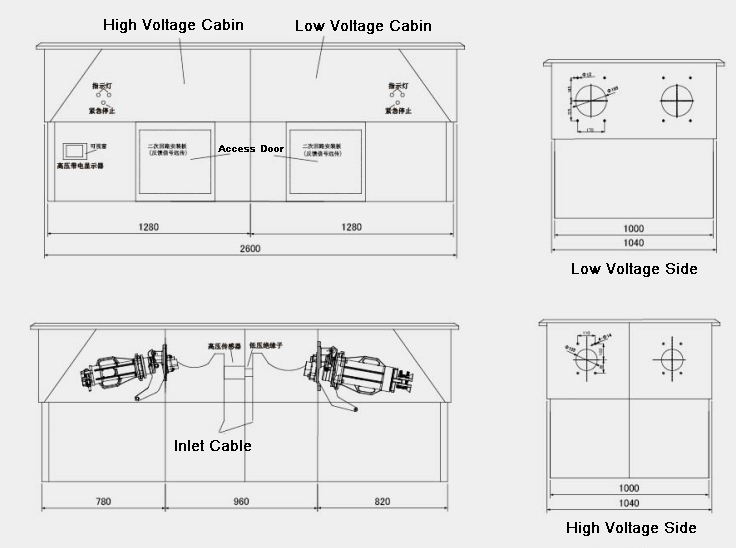 CONNOTEC shore products cover from low to high voltage, 160A to 660A, dozens of the plugs/ sockets and shore connection systems in all. Regard with port type, CONNOTEC covers container ports, cruise ports, bulk cargo ports, hazardous chemicals ports, etc.
CONNOTEC shore connection systems can be used with CONNOTEC power plugs and sockets.