JL02/05 (420A,690V)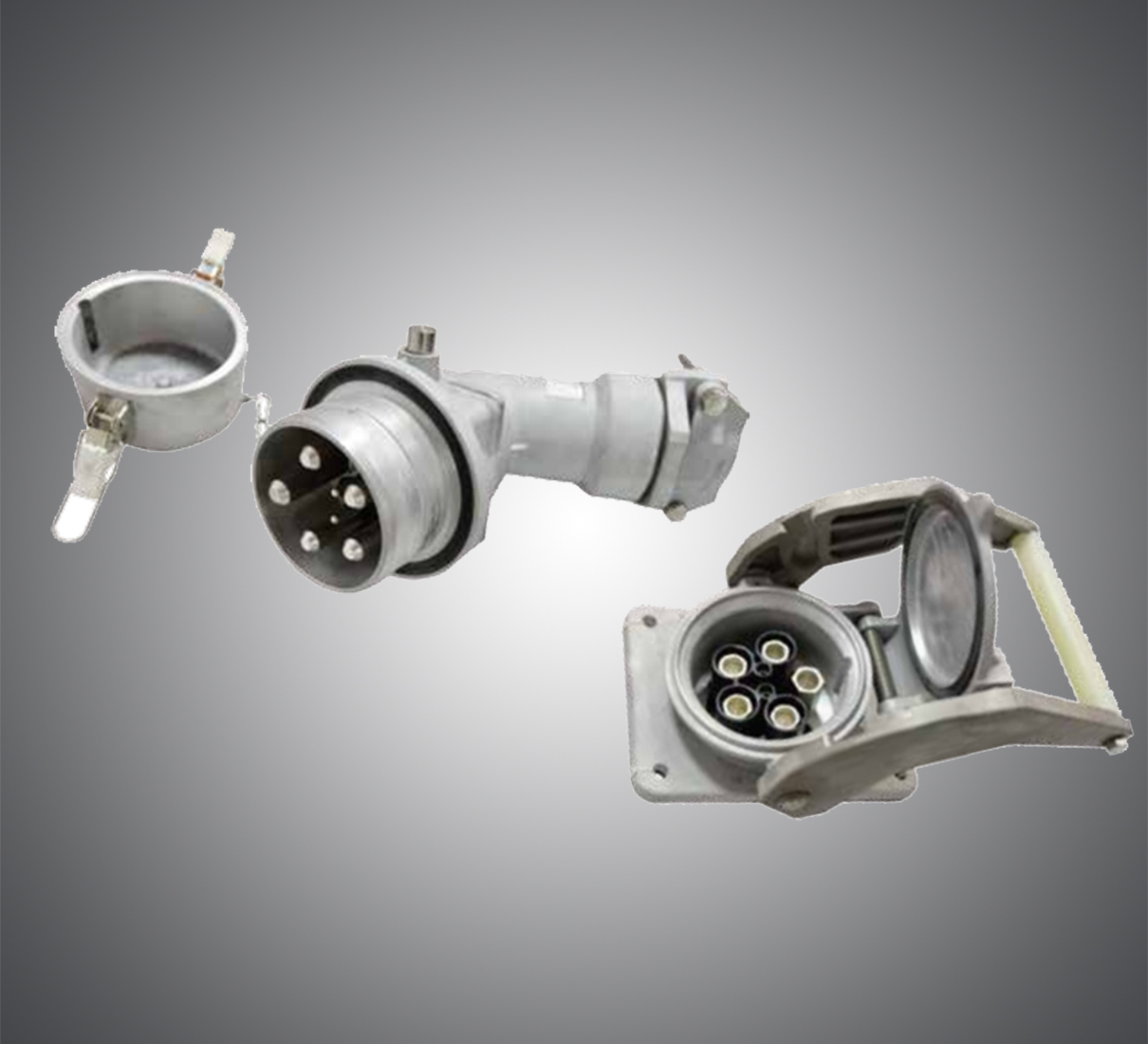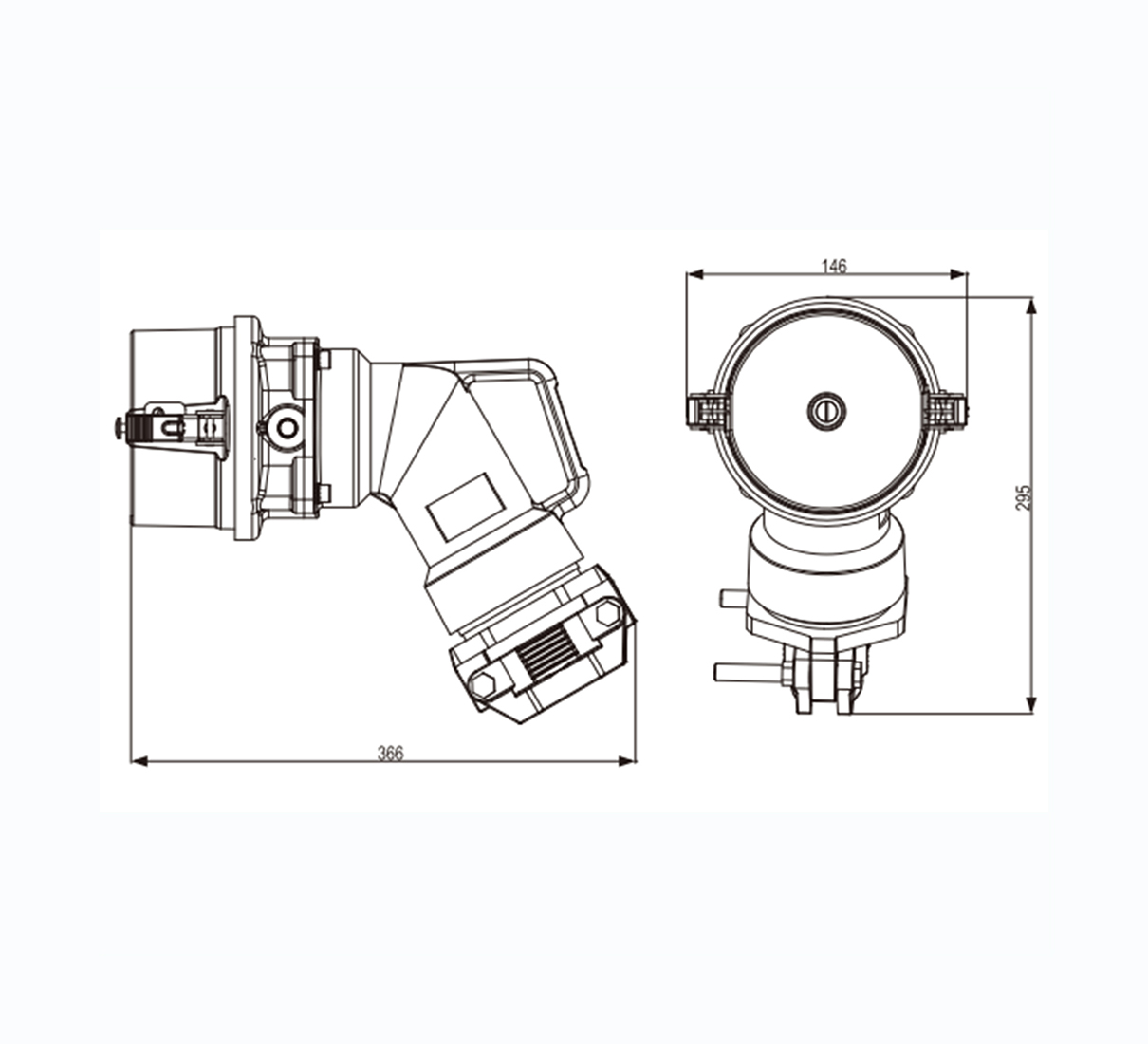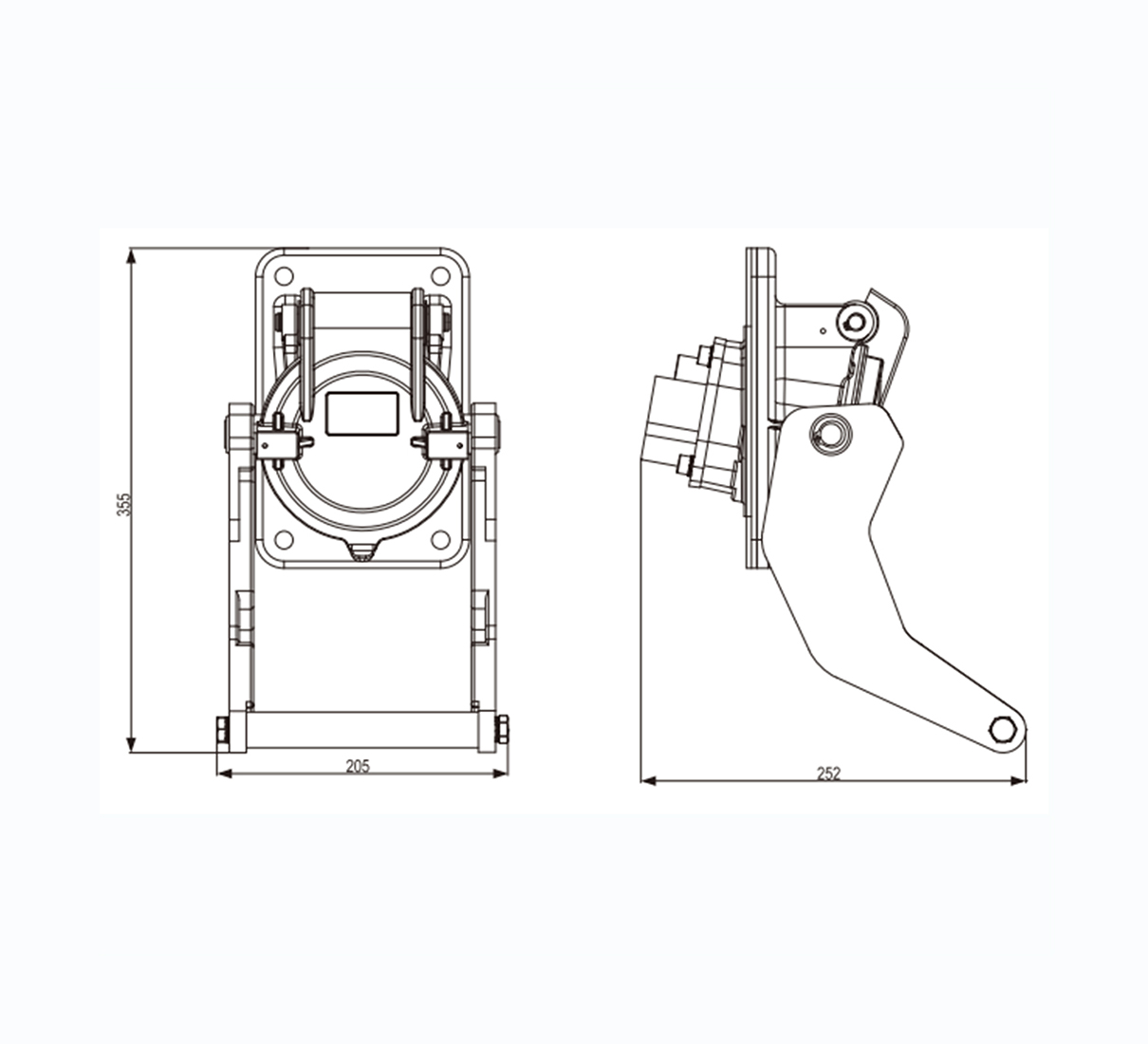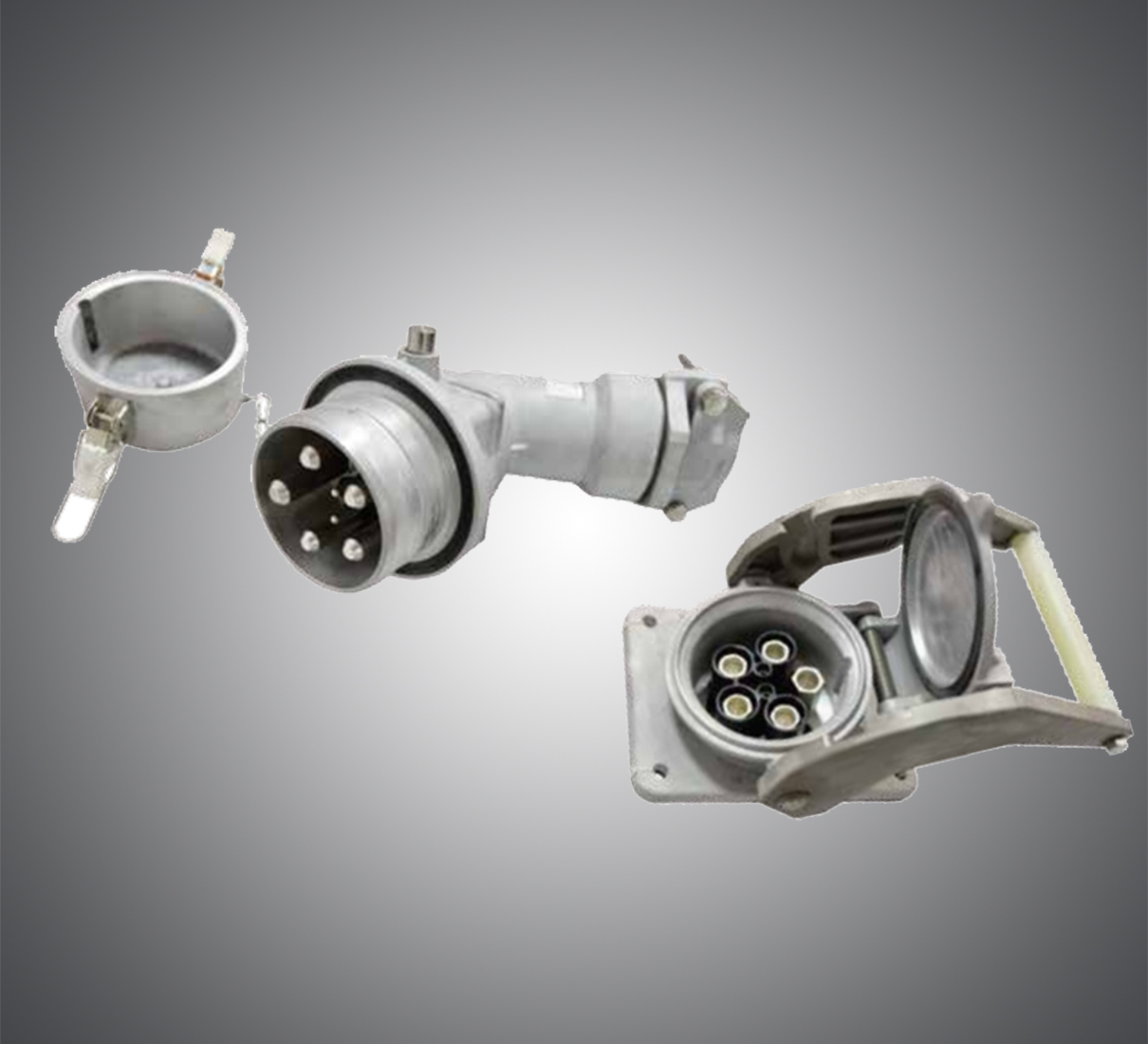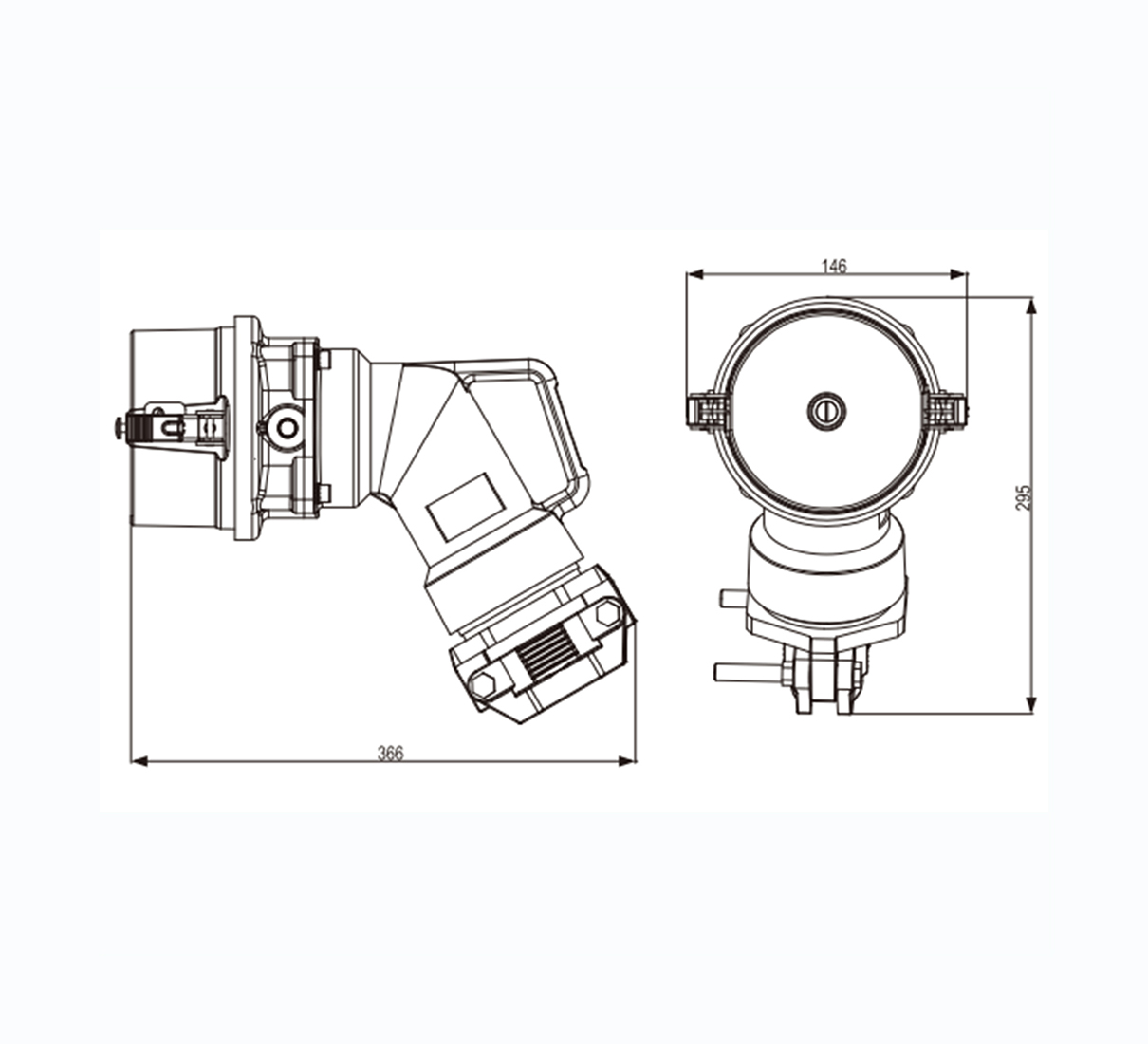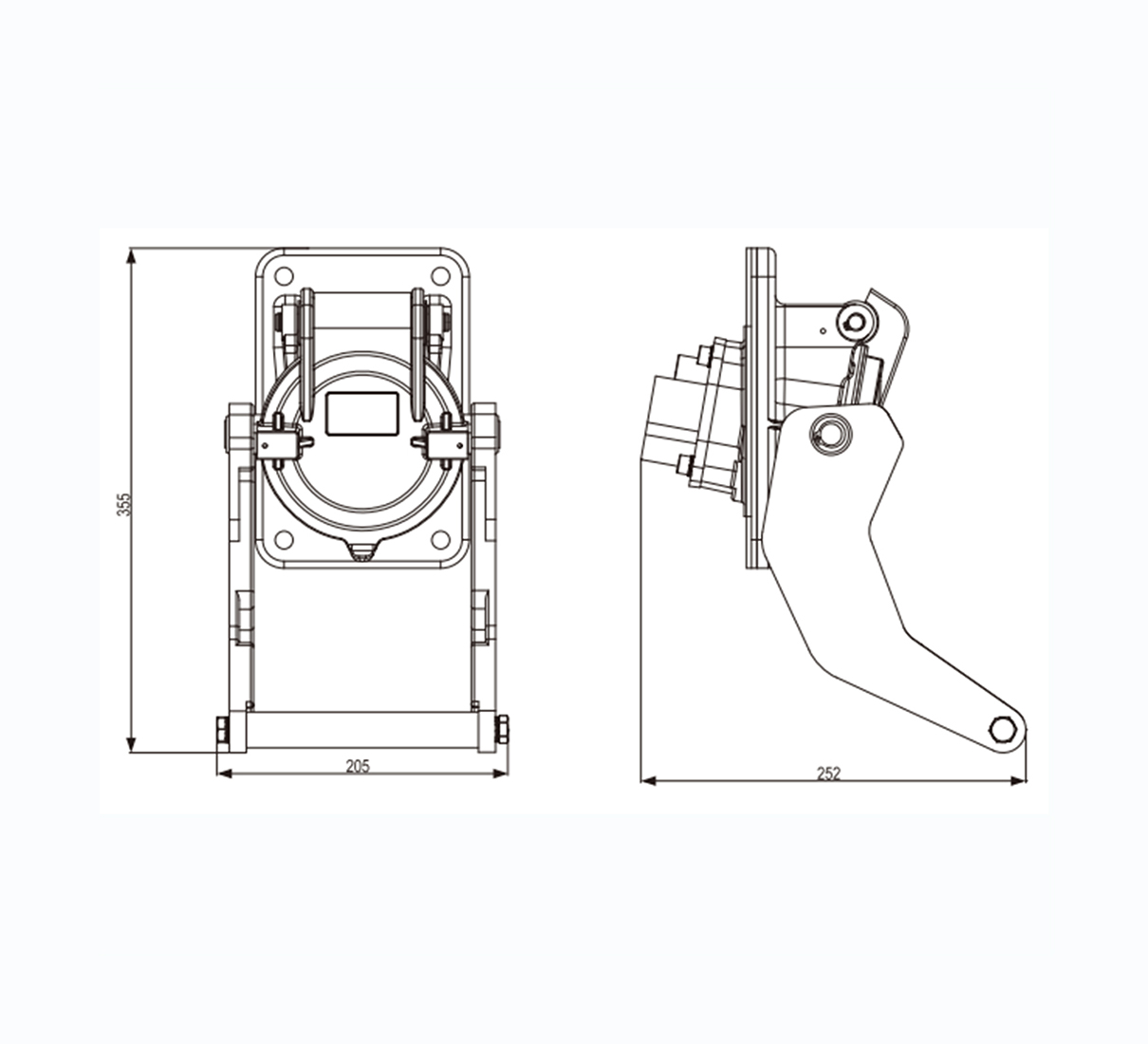 ◇
Maximum current: 420A, maximum voltage: 690V (4/5 core).
◇
Housing is made of cast aluminum; sealing is made of chloroprene rubber; fasteners are made of stainless steel.
◇
Monolithic insulators are made of nylon PA6. Insulators for power supply and power contact inside plug and socket are interchangeable.
◇
The contact material is silver-plated copper alloy which highest ambient temperature is 200℃.
◇
The cable terminals are press-fit and removable.
◇
The standard configuration is two guided contacts, and the ground contact ensures ground continuity.
◇
The power supply contacts are equipped with patented internal cage bushings for easy use.
◇
Products are corrosion resistance and with good insulation. Protection grade is IP66.
◇
Got the China Classification Society certification.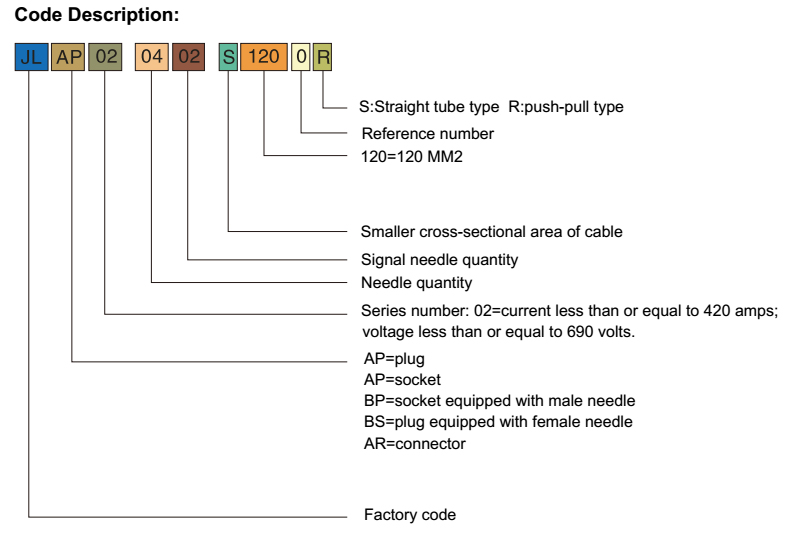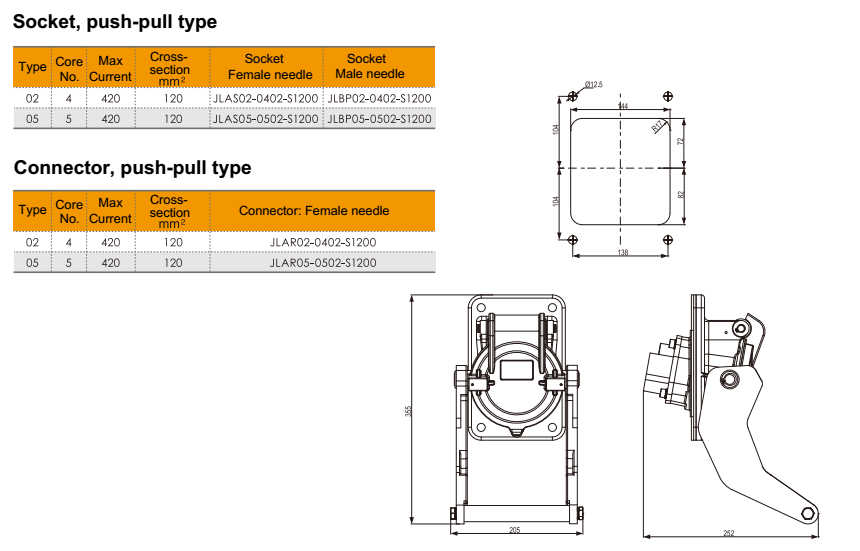 CONNOTEC power connectors are widely used in: ports, docks, ships, power plants, railways, tunnels, mines and other regions.
CONNOTEC power connectors could be used with CONNOTEC shore connection system.