JL-S-080805FX(small)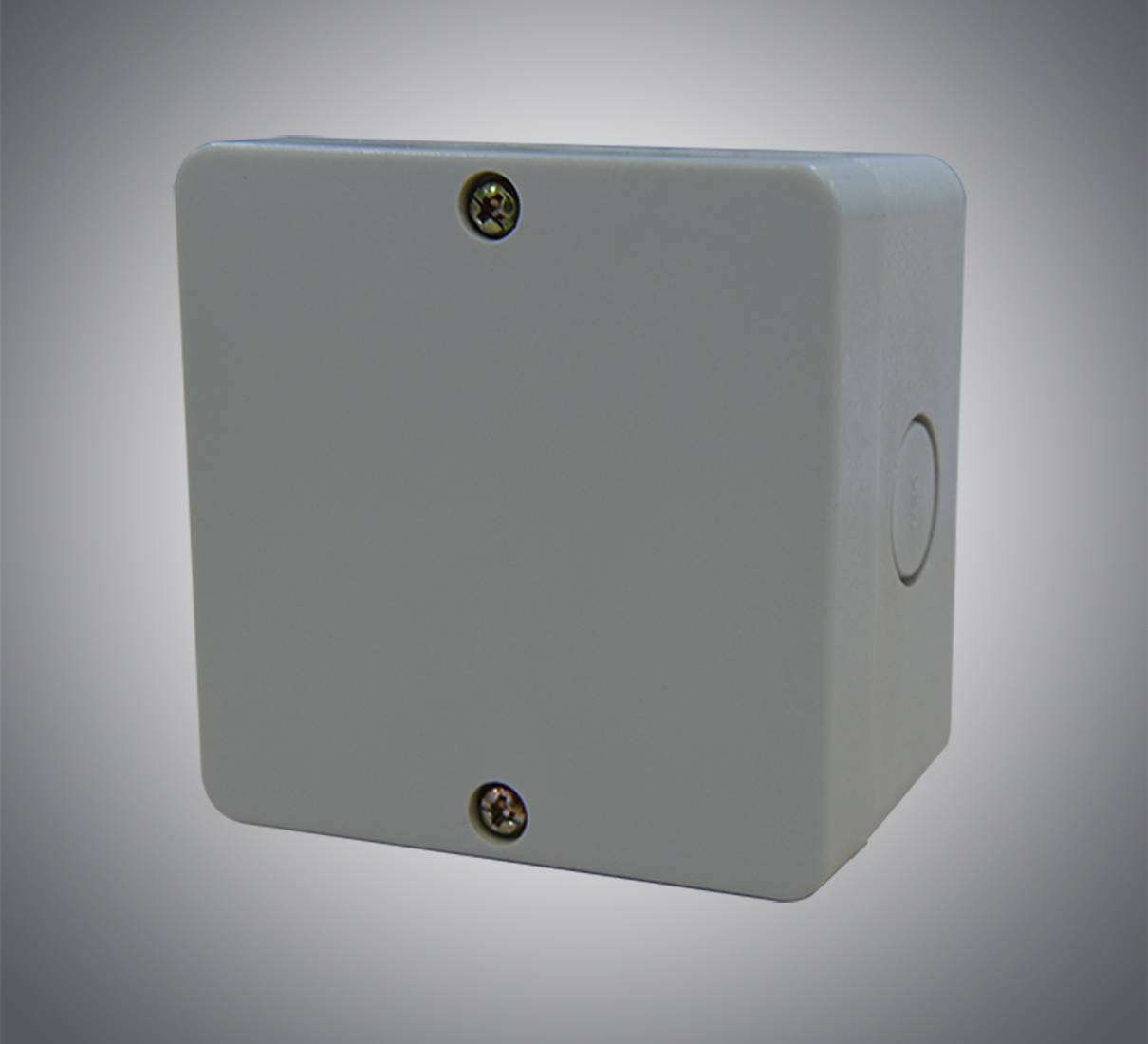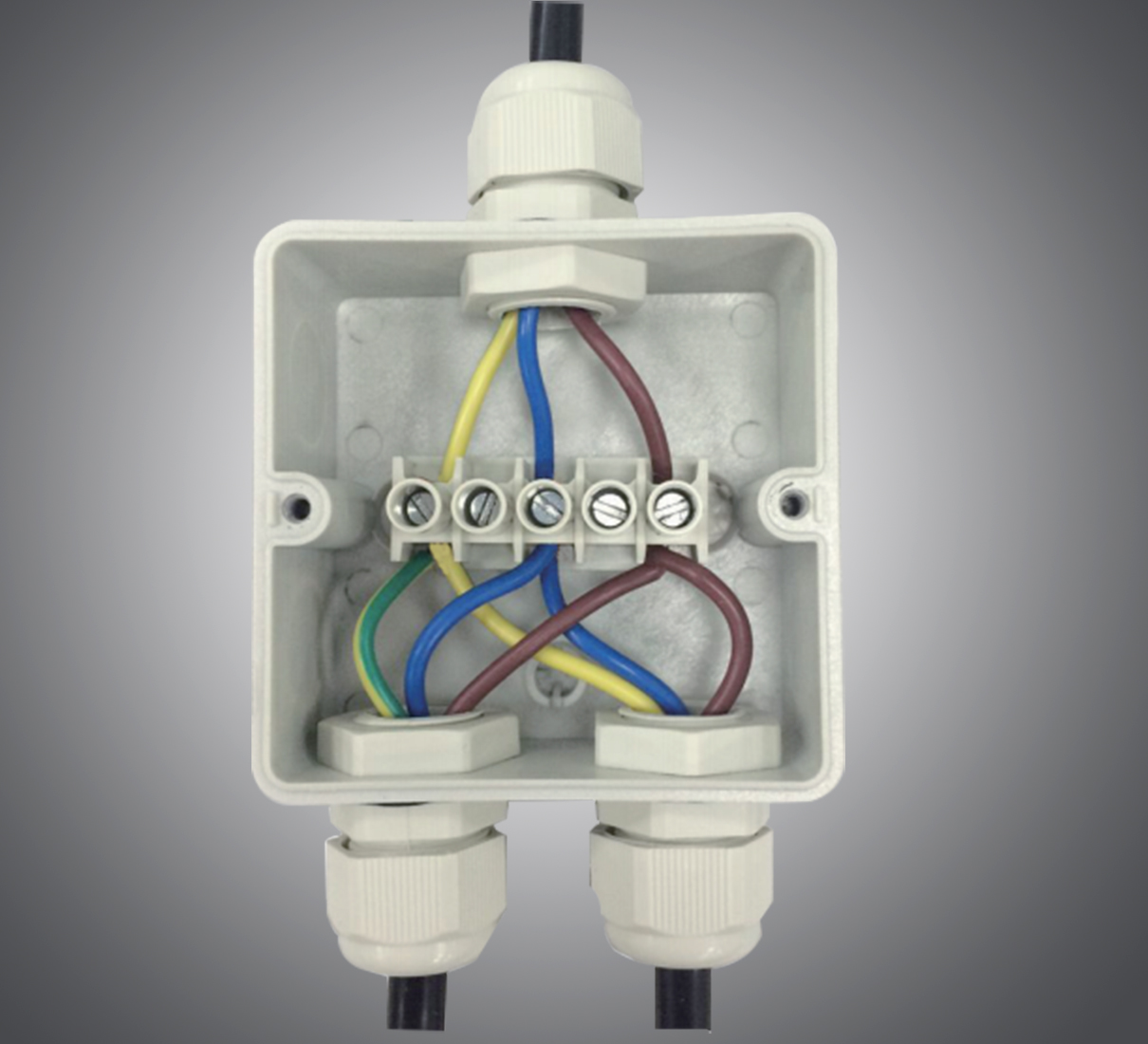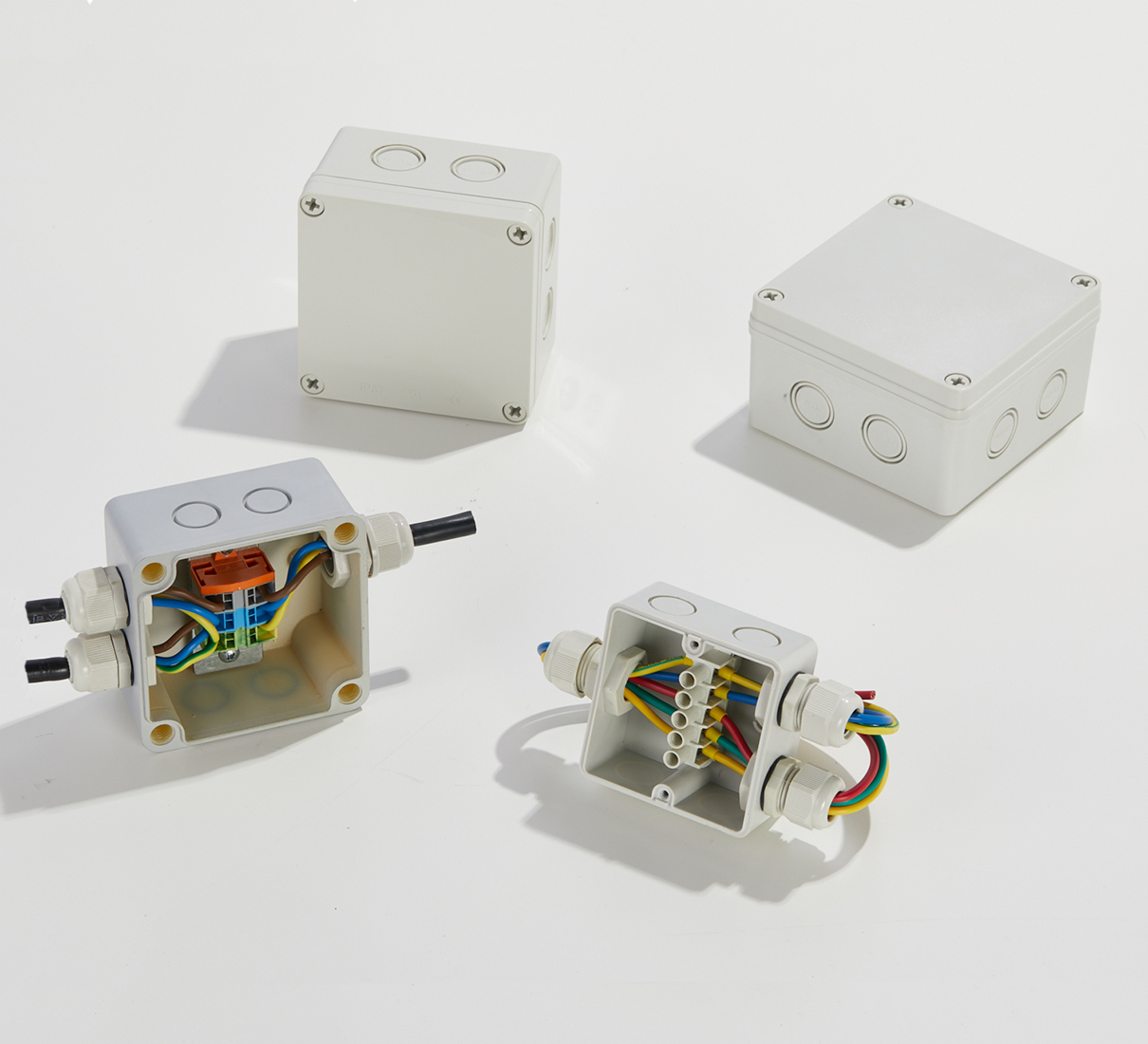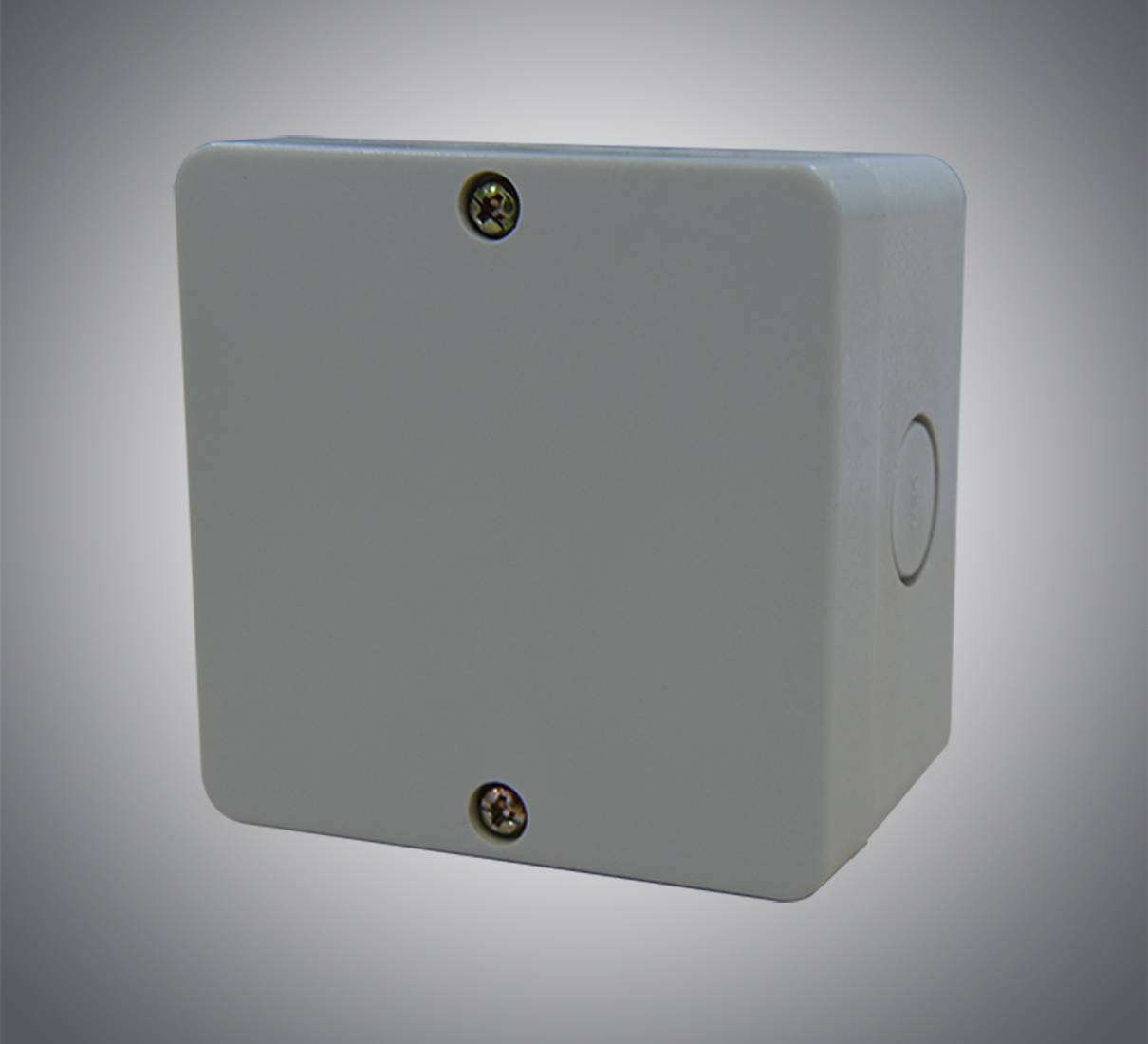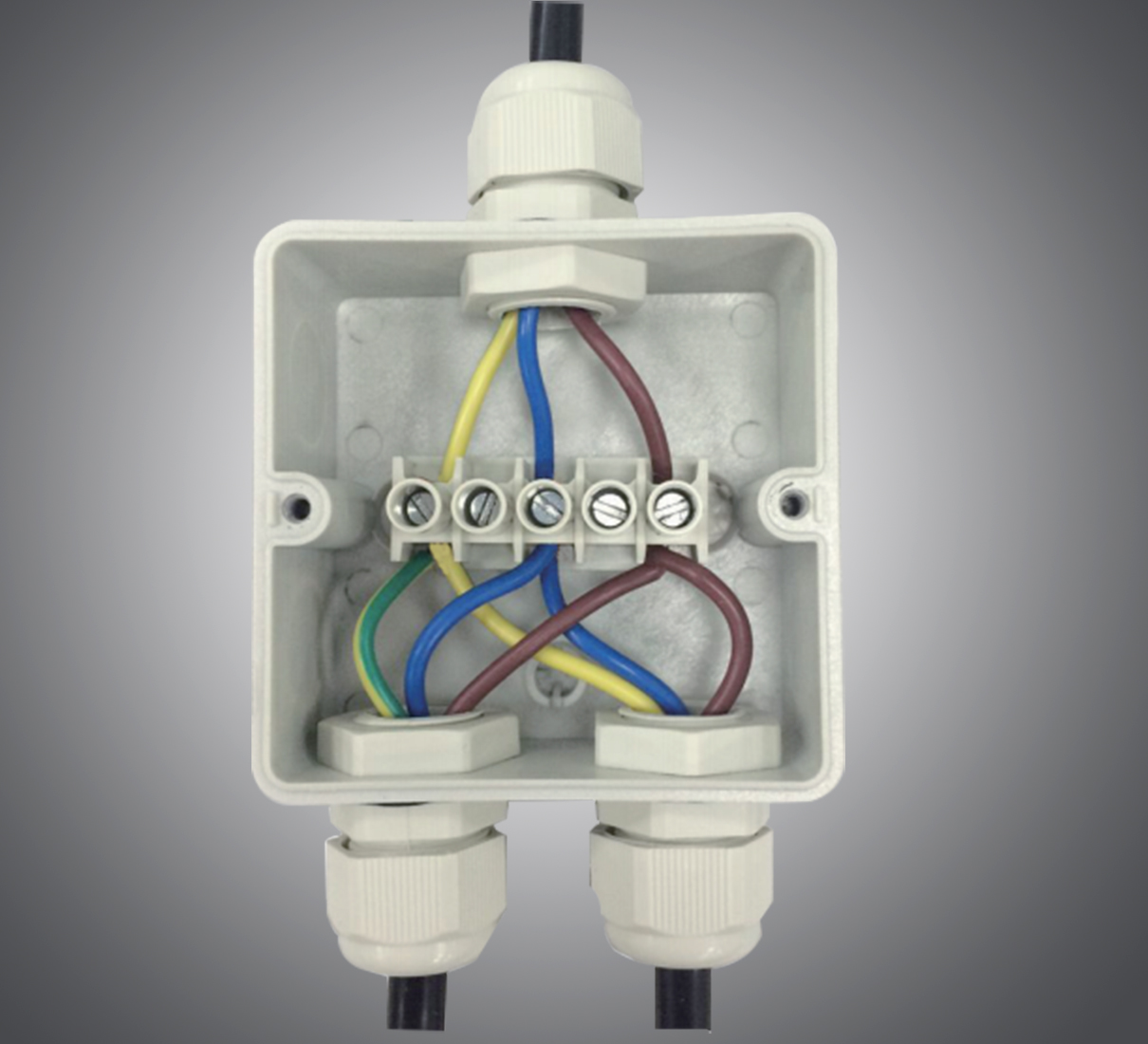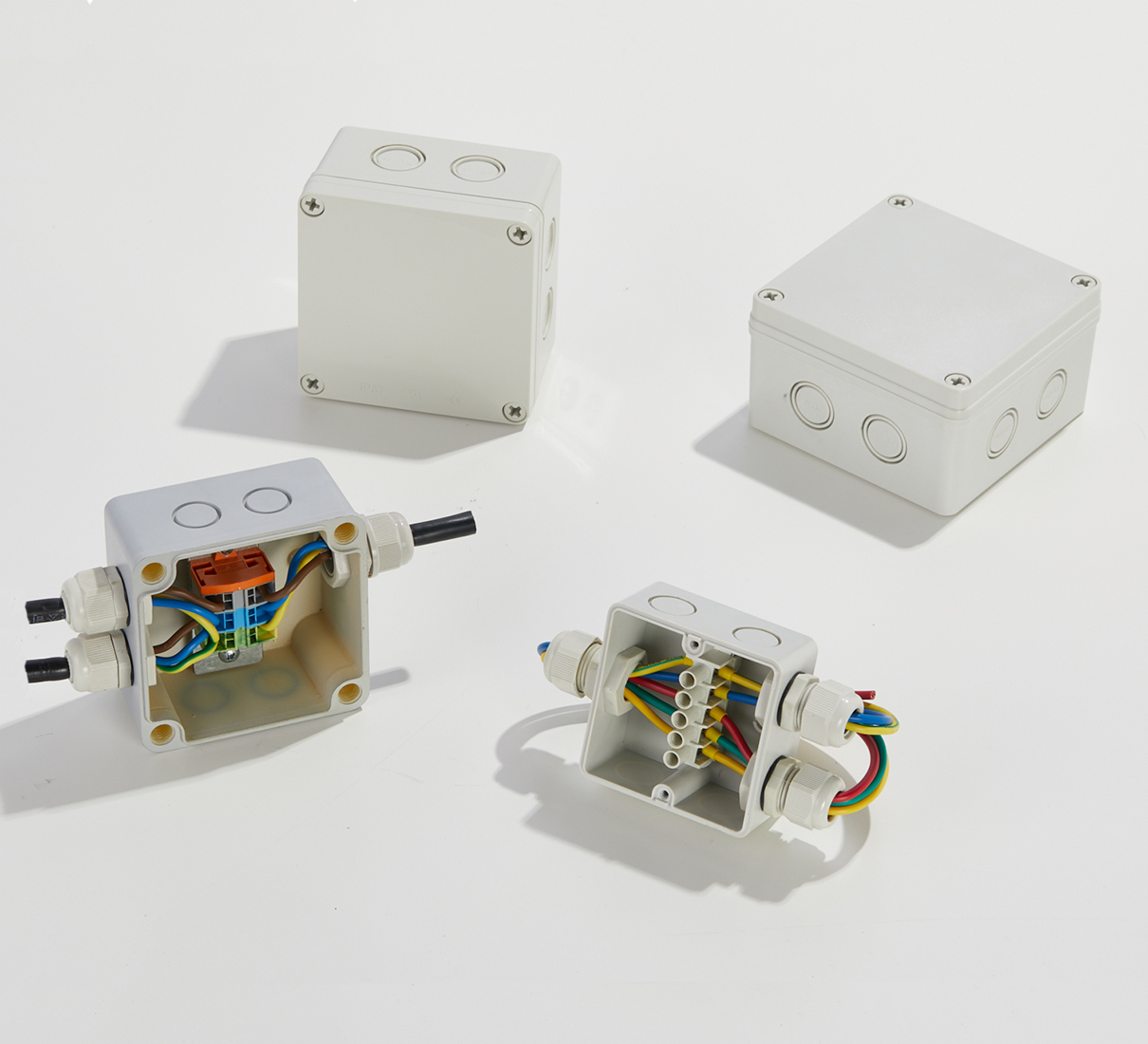 ◇ Products are made of high-strength industrial PC(halogen-free) which is corrosion resistance and has good insulation.
◇ Products is waterproof, dustproof. Protection grade: IP67.
◇ PC material has a high strength, strength grade: IK08.
◇ Products have good anti-ultraviolet ability.
◇ Products have good flame retardant ability, flame retardant: UL94-V-0.
◇ There are 5-pole built-in terminals in products with a cable diameter of 0.5-2.5mm² and Current 20A, voltage 690VAC.
◇ The cover and box are connected with two 304 stainless steel stainless steel screws which can be mounted on the wall through the bottom mounting holes.
Installation and dimension:
Model: JL-S-080805FX.
Dimension: 80*80*52mmmm.
With 2 pcs M5 screws and 8*M20 knockout hole.
See the figure below: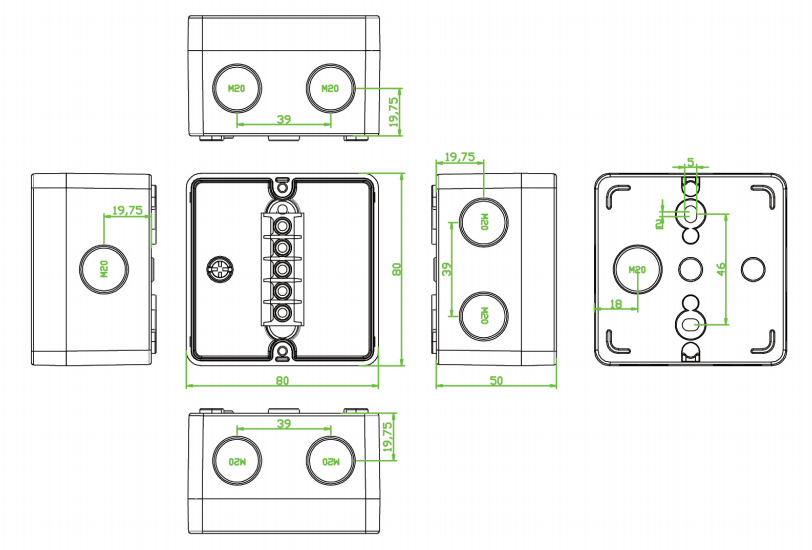 CONNOTEC plastic junction box is widely used in: electrical and electronic industry, communications, fire fighting, machinery, automation, instrumentation, rail way transportation, ship building, petrochemical industry, large factories, ports and docks, water treatment, mining, environmental protection, wind energy, solar energy, hydropower stations, etc.
CONNOTEC plastic junction box optional accessories include: waterproof connectors, etc.