Double Sockets Maintenance Box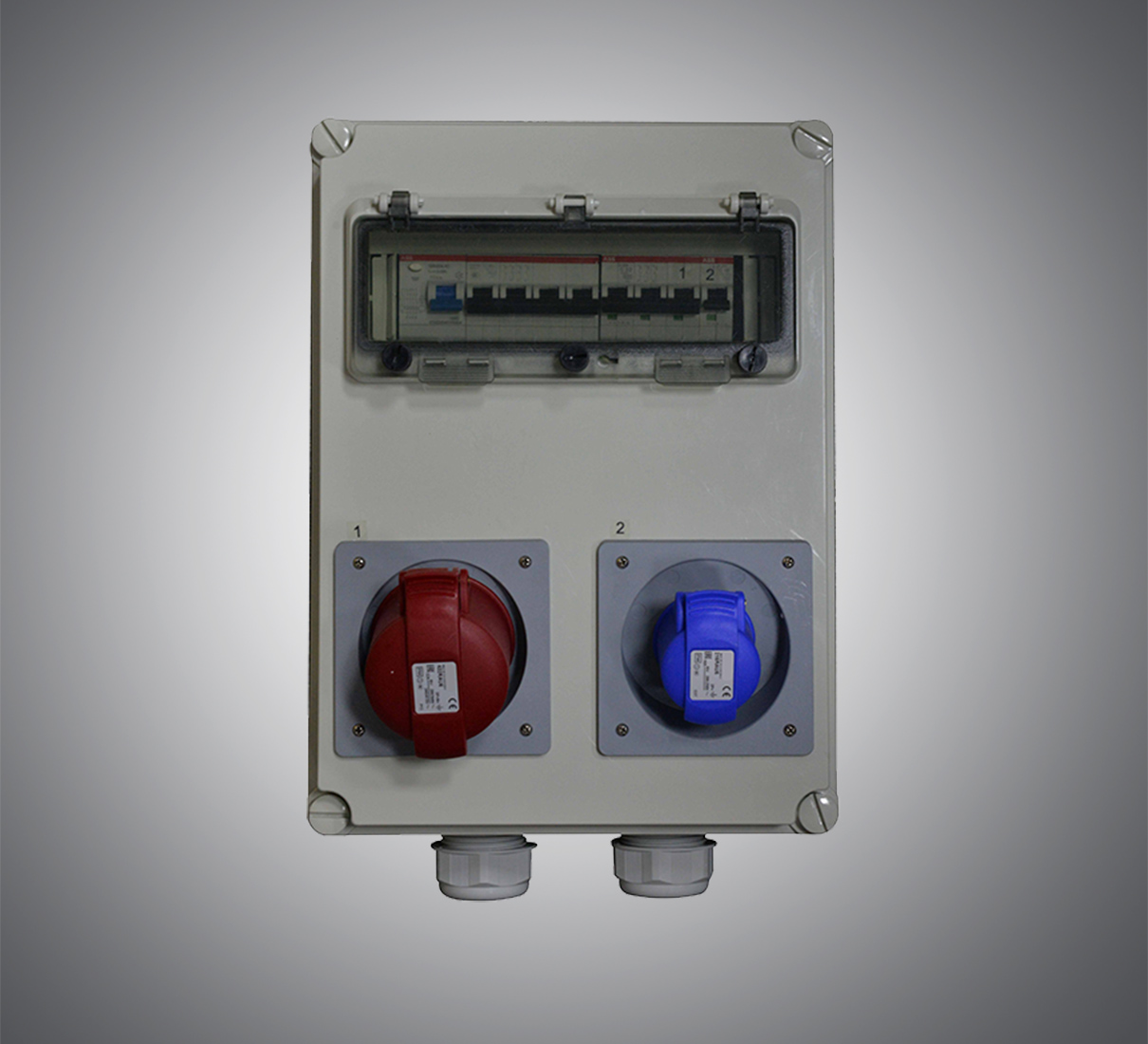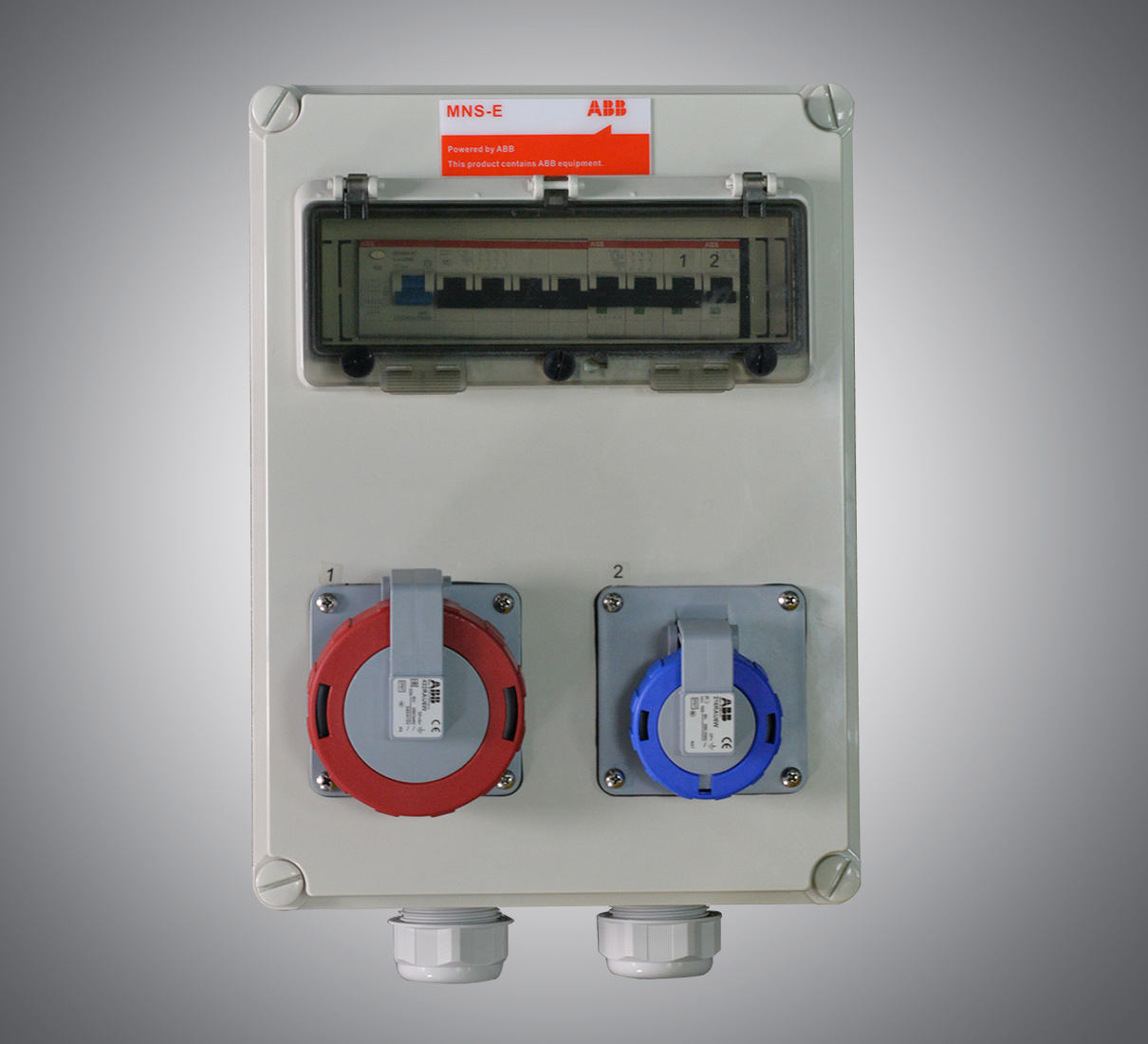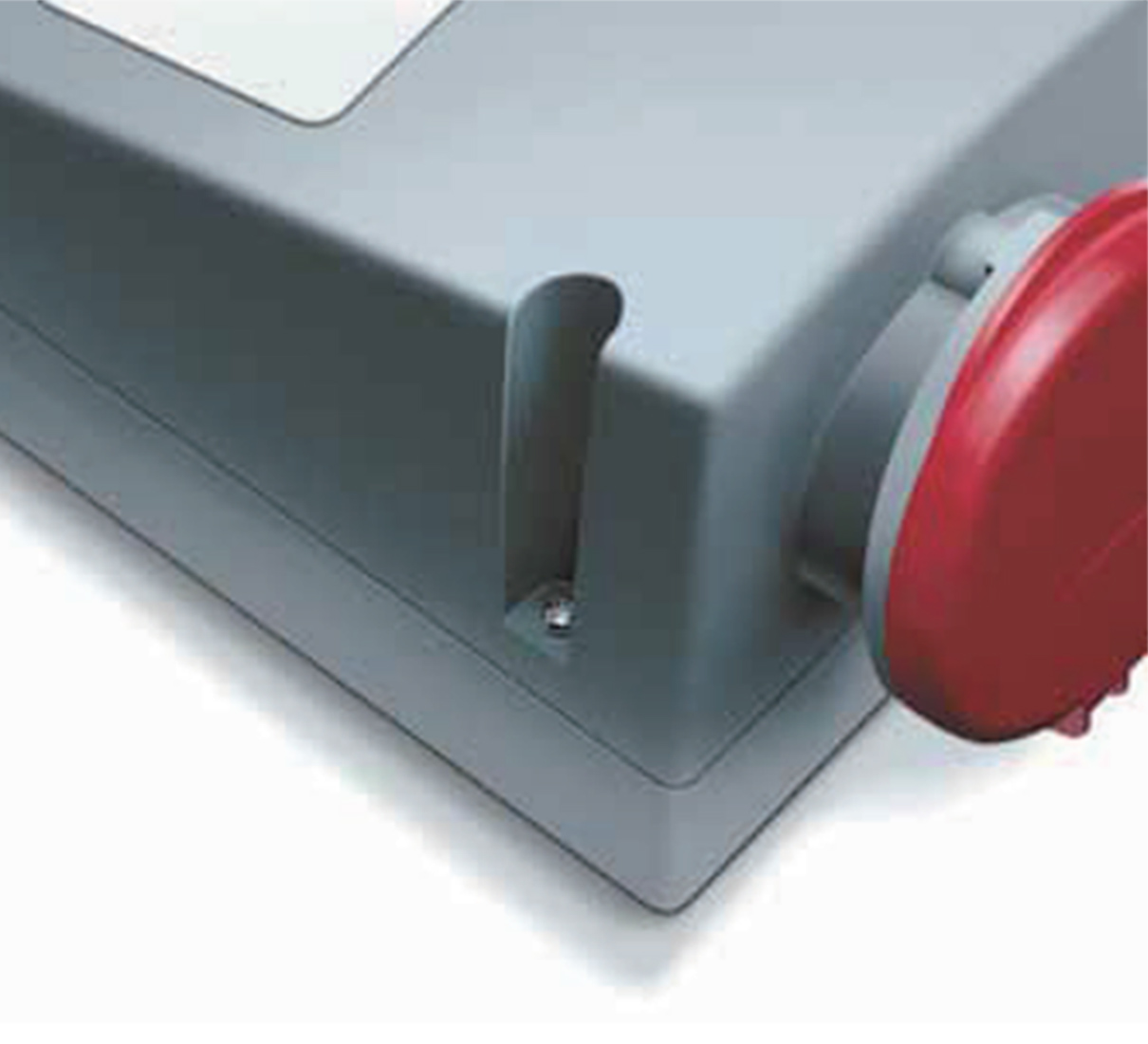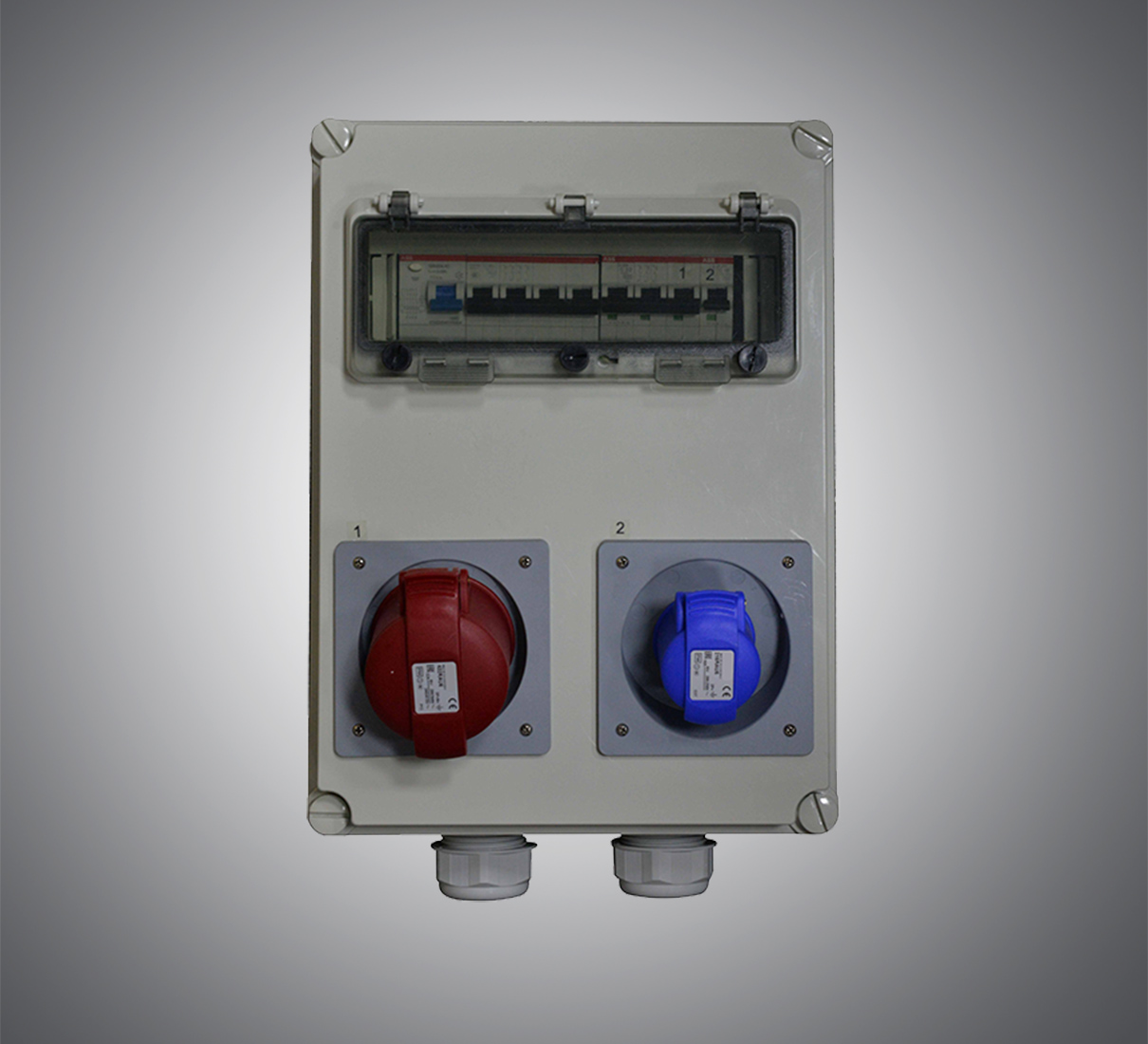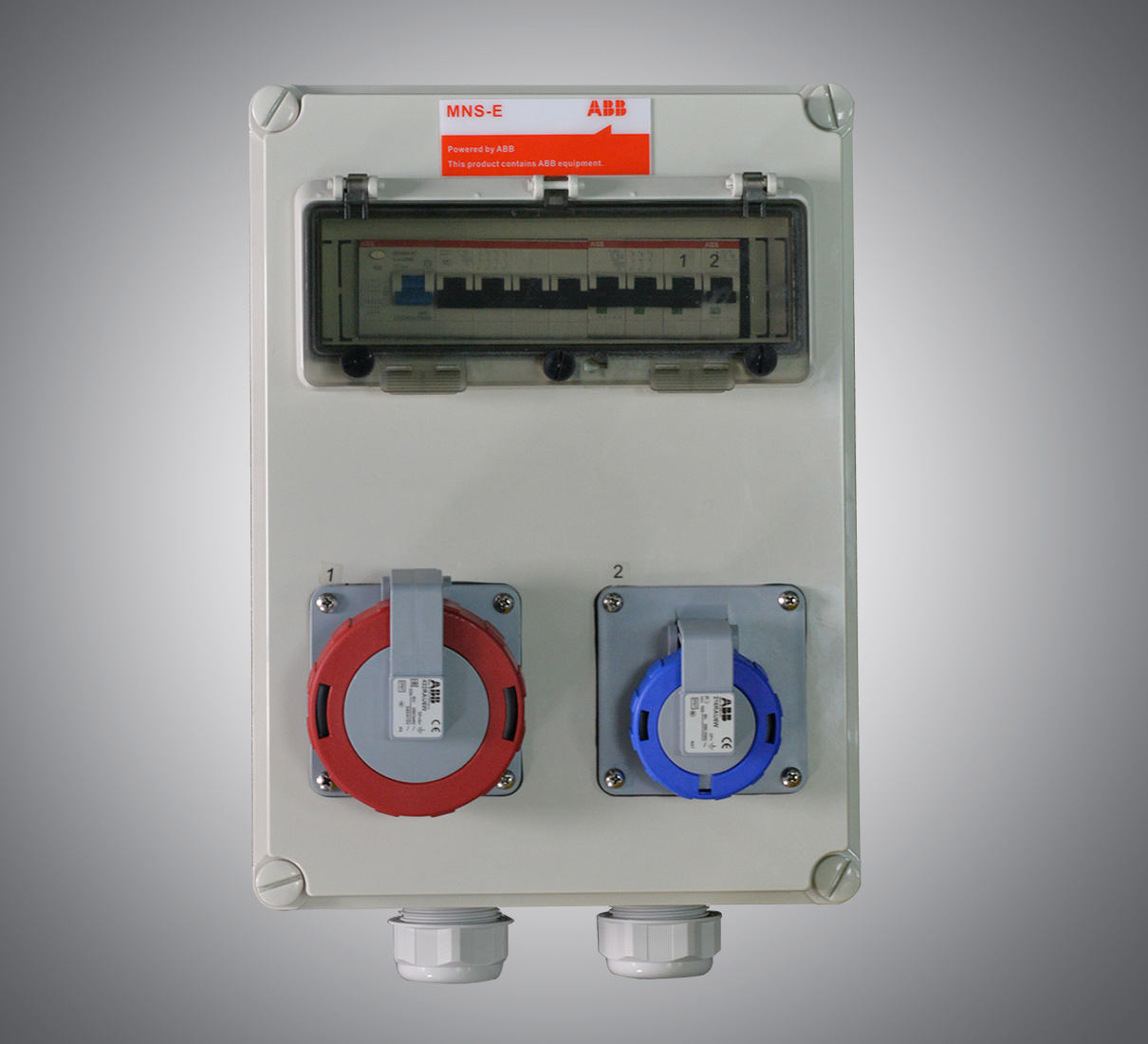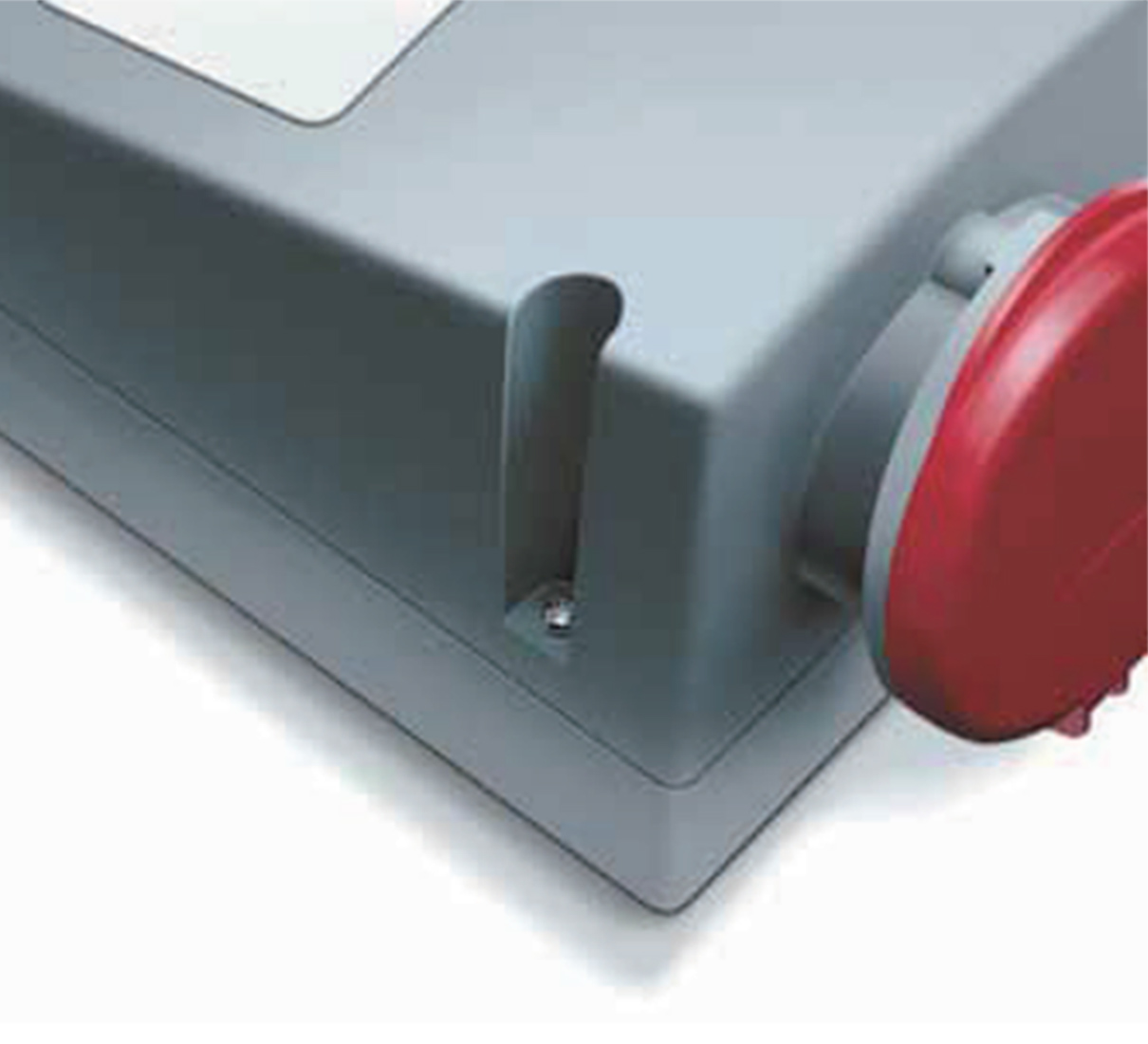 Structure:
◇ Products have a variety of structures, such as surface mounted type, concealed type, mobile type, portable type, pavilion type.
◇ The enclosure materials are made of steel (cold rolled steel, stainless steel) and plastic (polycarbonate, SMC).
◇ Advantages of plastic enclosures: modular design, One-step injection molding, good sealing, anti-corrosion, anti-aging, protection grade up to IP67.
◇ Advantages of Steel enclosures: excellent steel bending production, special channel design, a polyurethane foam molding in door sealing, protection grade up to IP66.
◇ The surface of stainless steel enclosures can take electrostatic spray anti-rust treatment or draw and polish process.
◇ The products have perspective operating window. Don't need open the door when operation.

Main technical performance:
◇ Rated insulation voltage: 690V AC.
◇ Rated voltage: 380V AC, 440V AC.
◇ Rated frequency: 50HZ.
◇ Single loop output current: 250A, 200A, 125A, 63A, 32A, 16A, 10A.
◇ Single loop output voltage: AC 20-25V, 40-50V, 100-130V, 200-250V, 380-480V, 500-690V.
◇ Number of output pins: 1P+N, 2P+E, 3P+E, 3P+N+E.
◇ Socket standard: IEC60309-2, GB1002-2008, GB2099.1-2088.
◇ Protection grade: IP44, IP55, IP66.
◇ Ambient temperature: -25℃~+40℃ indoors or outdoors.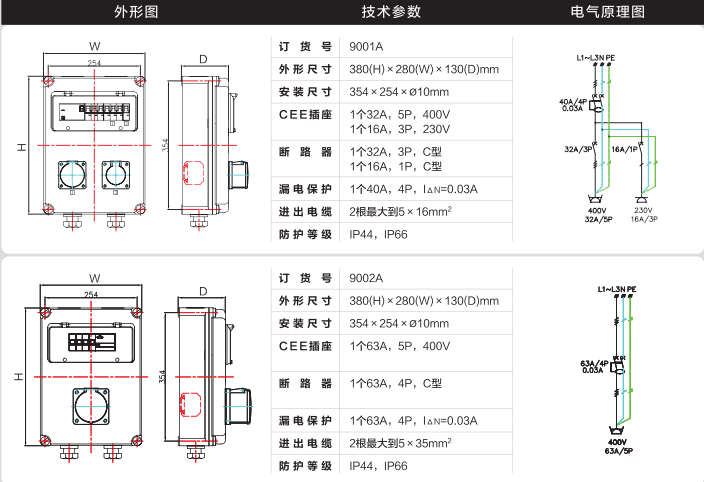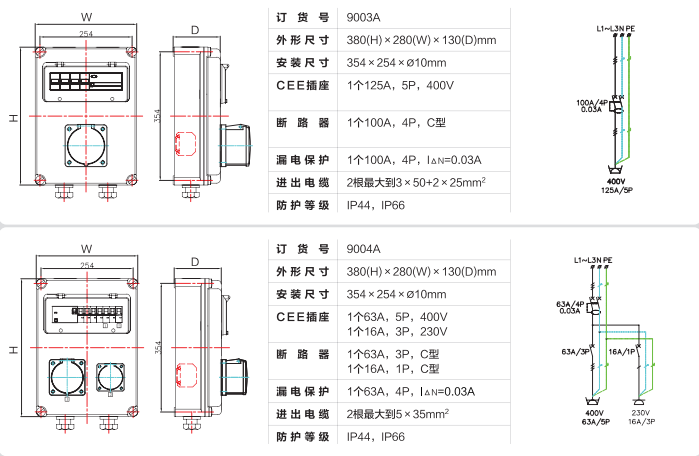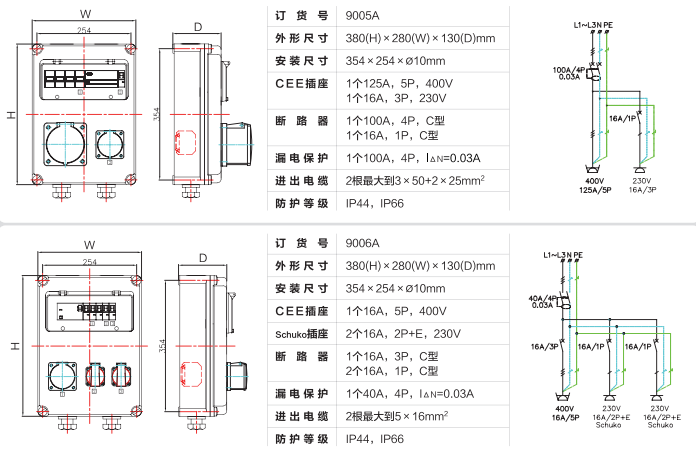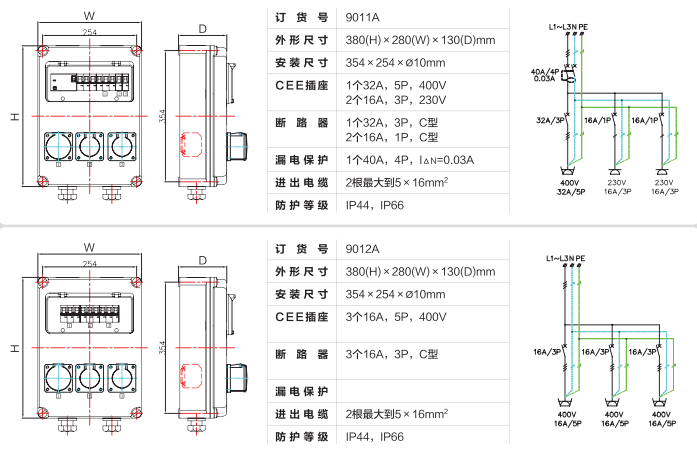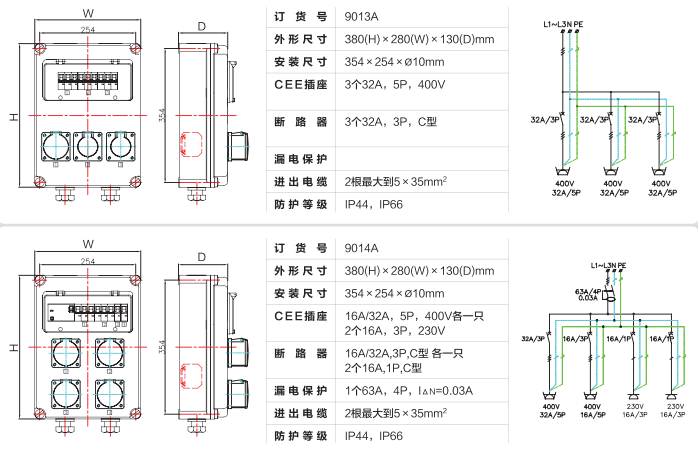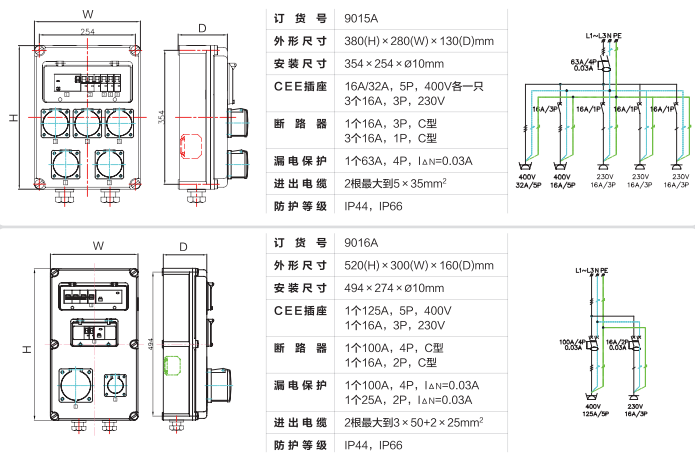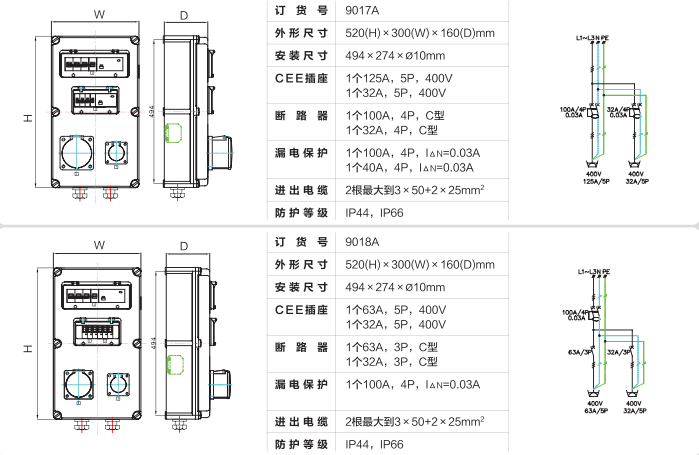 Maintenance socket boxes has the functions of overload, short circuit, leakage protection. They are widely used in: railway transportation, automobile manufacturing, petrochemical industry, metallurgy, power plants, coal, machinery, airports, ports, docks, etc.
Optional accessories include: CONNOTEC window series, double doors, waterproof connectors, industrial sockets, etc.