JL-FS-S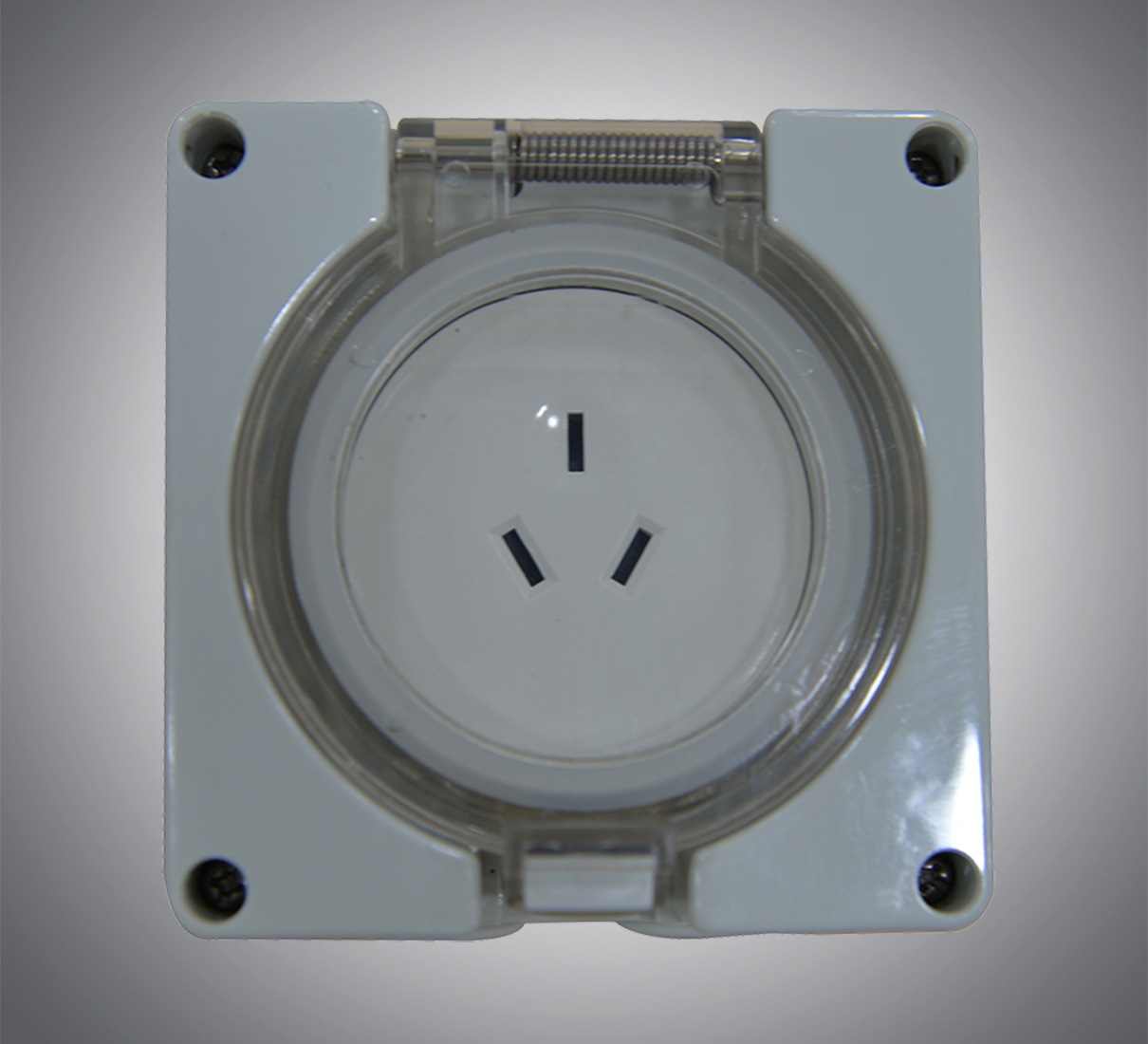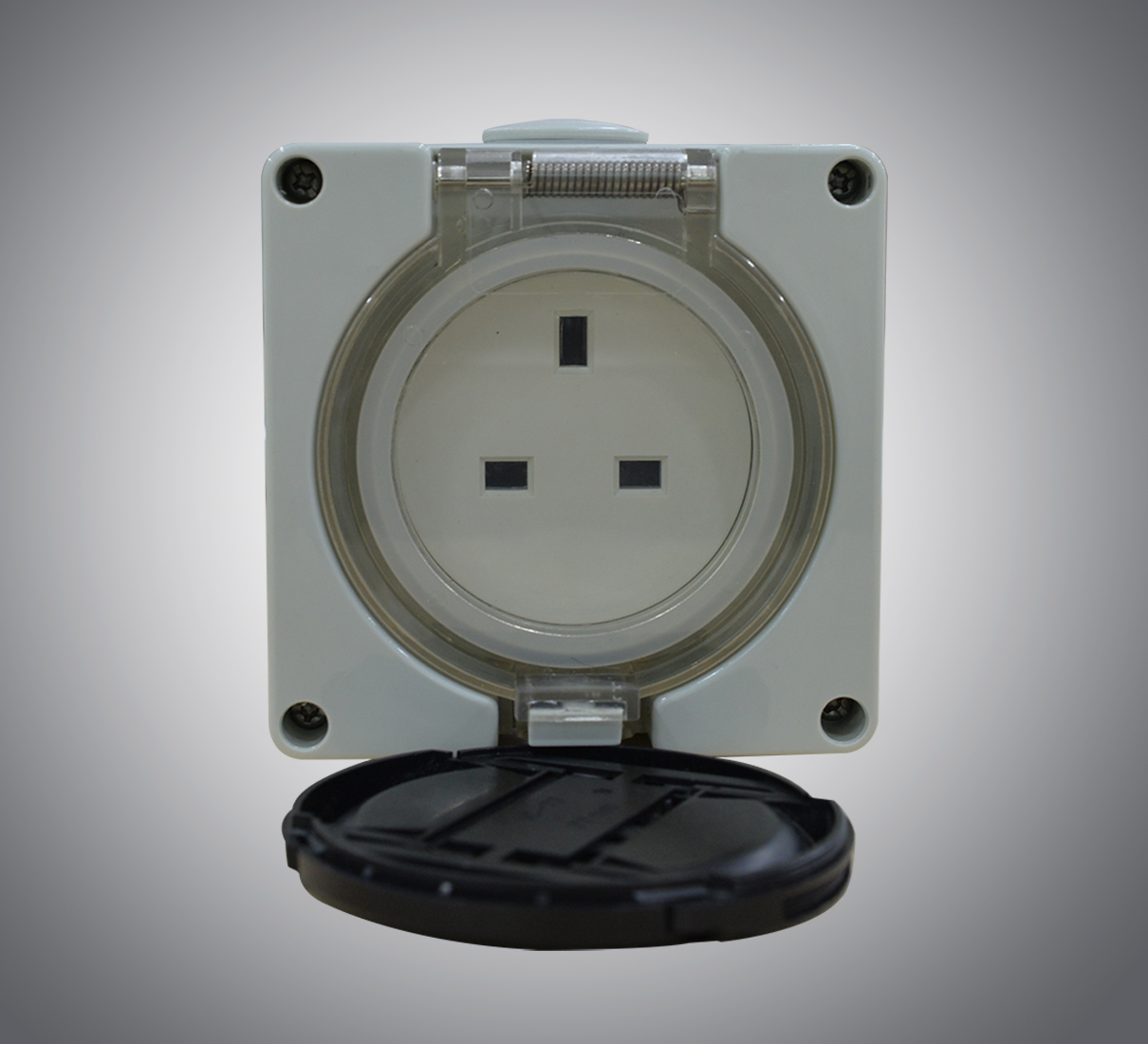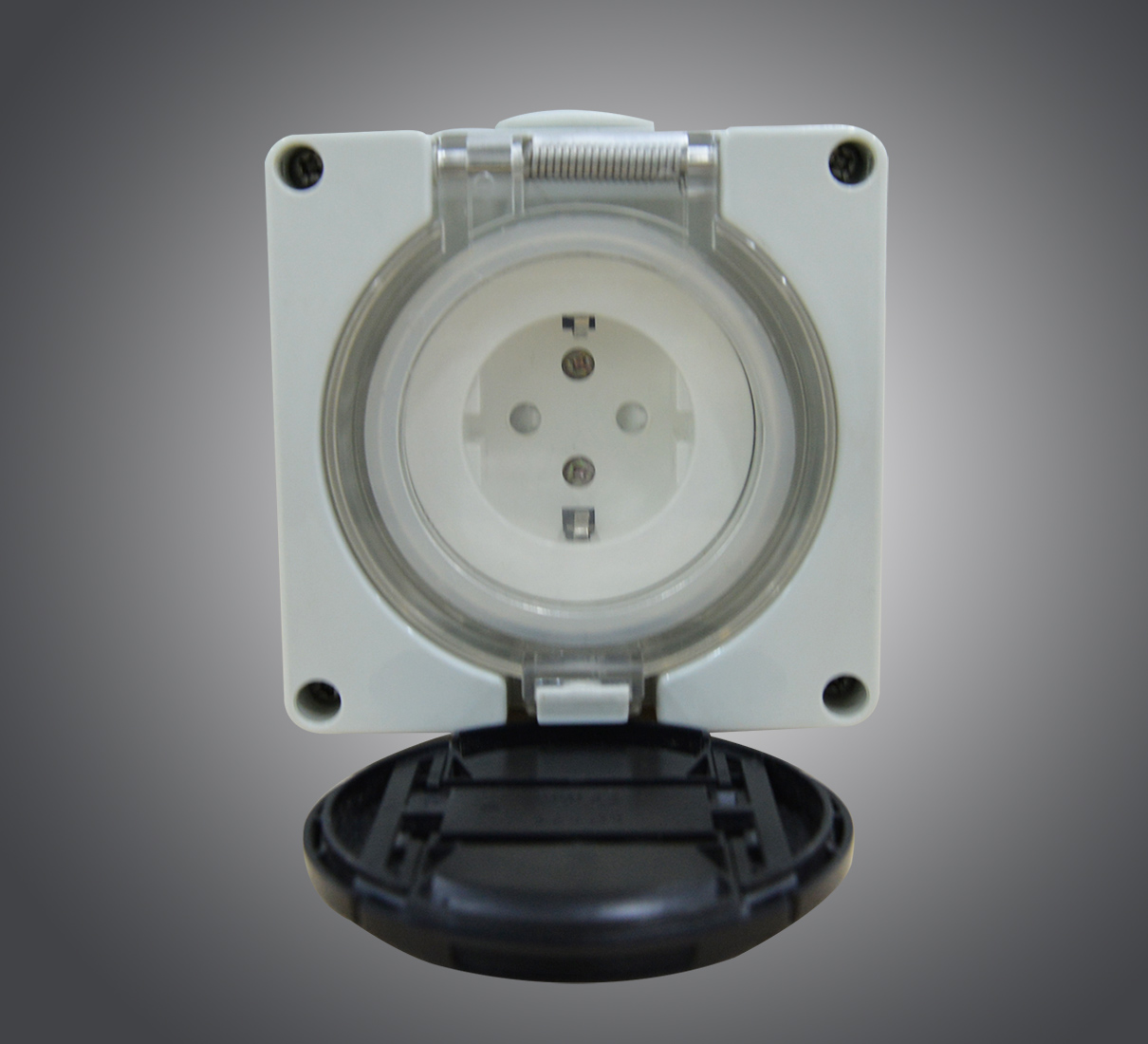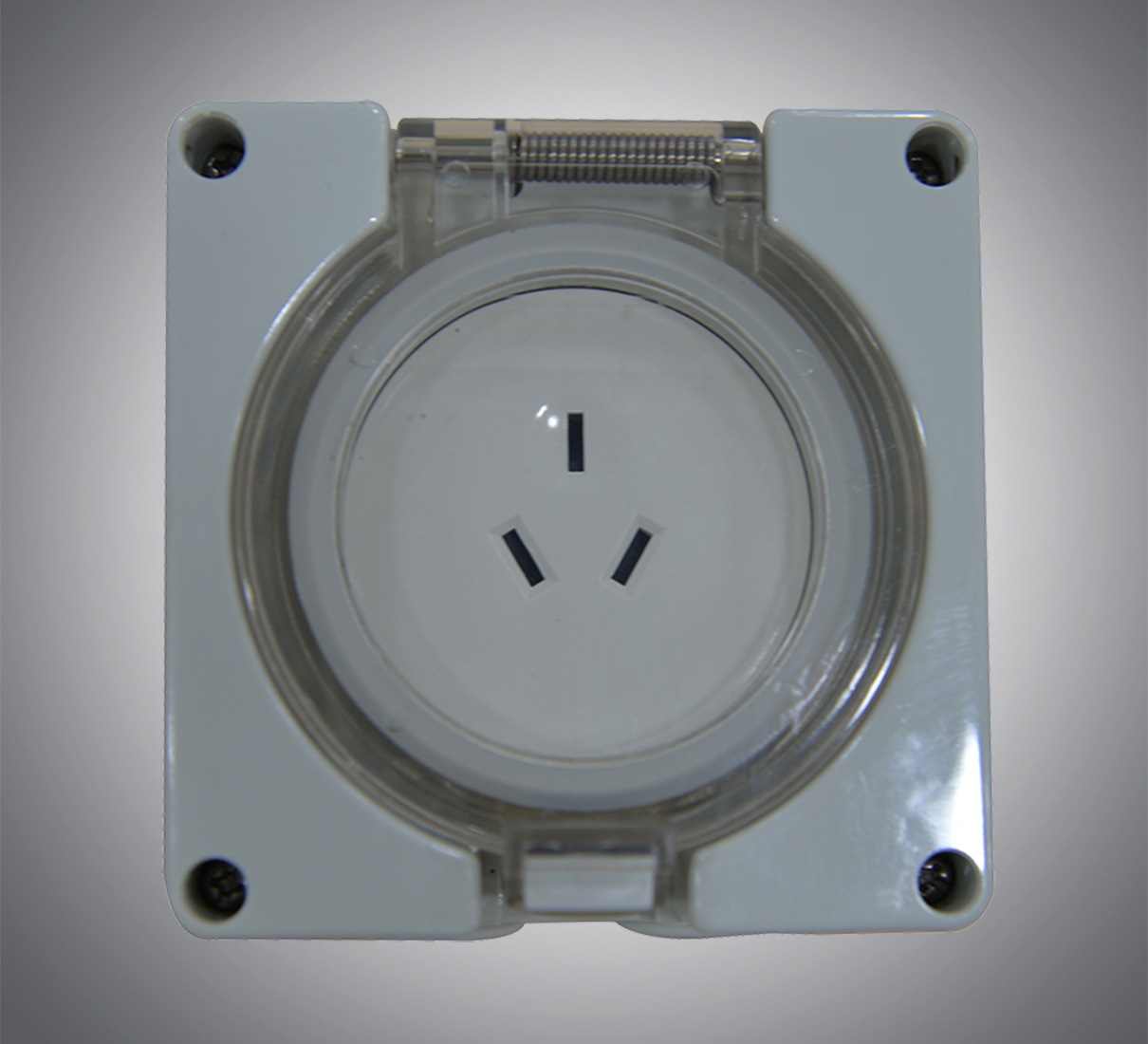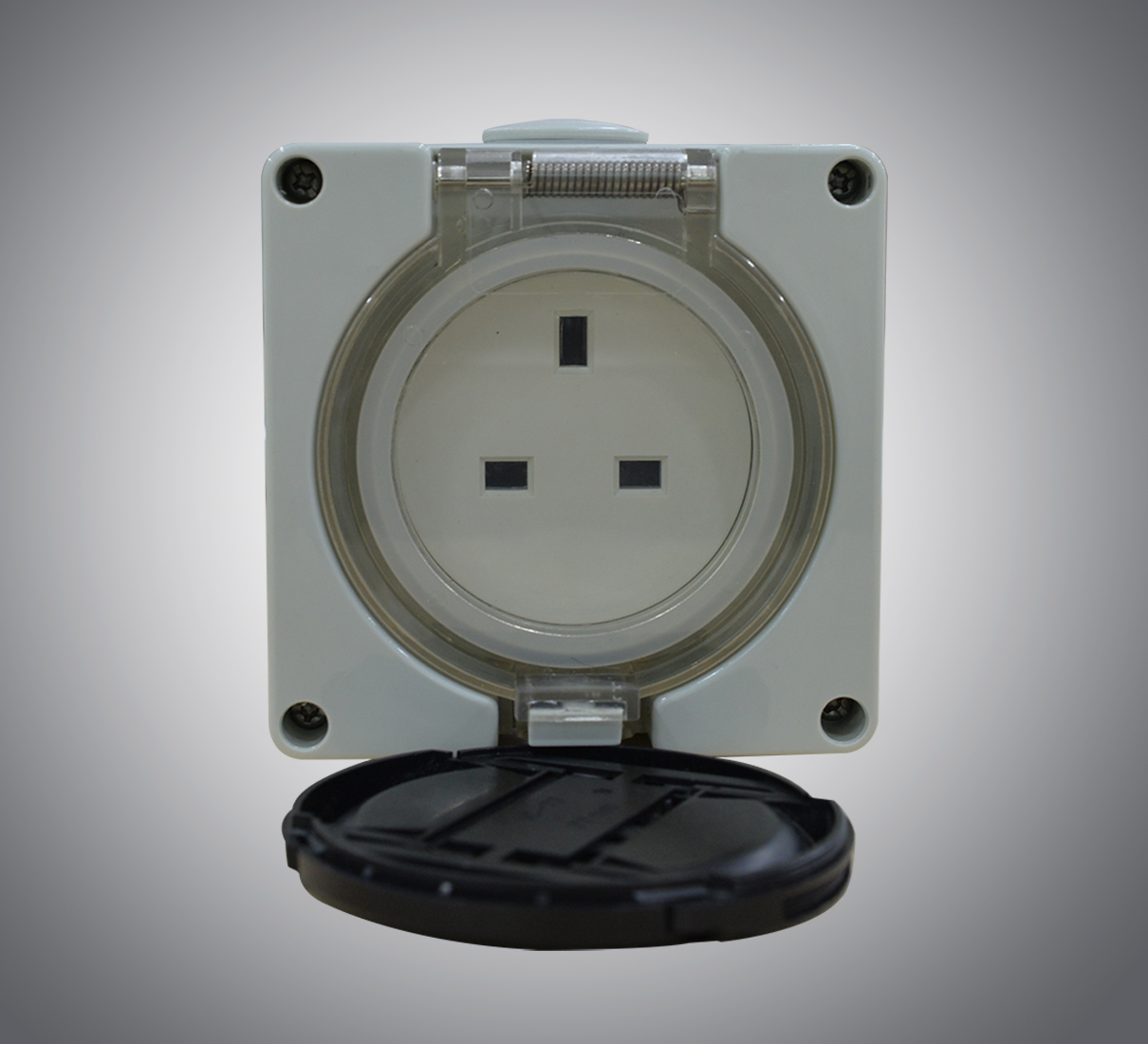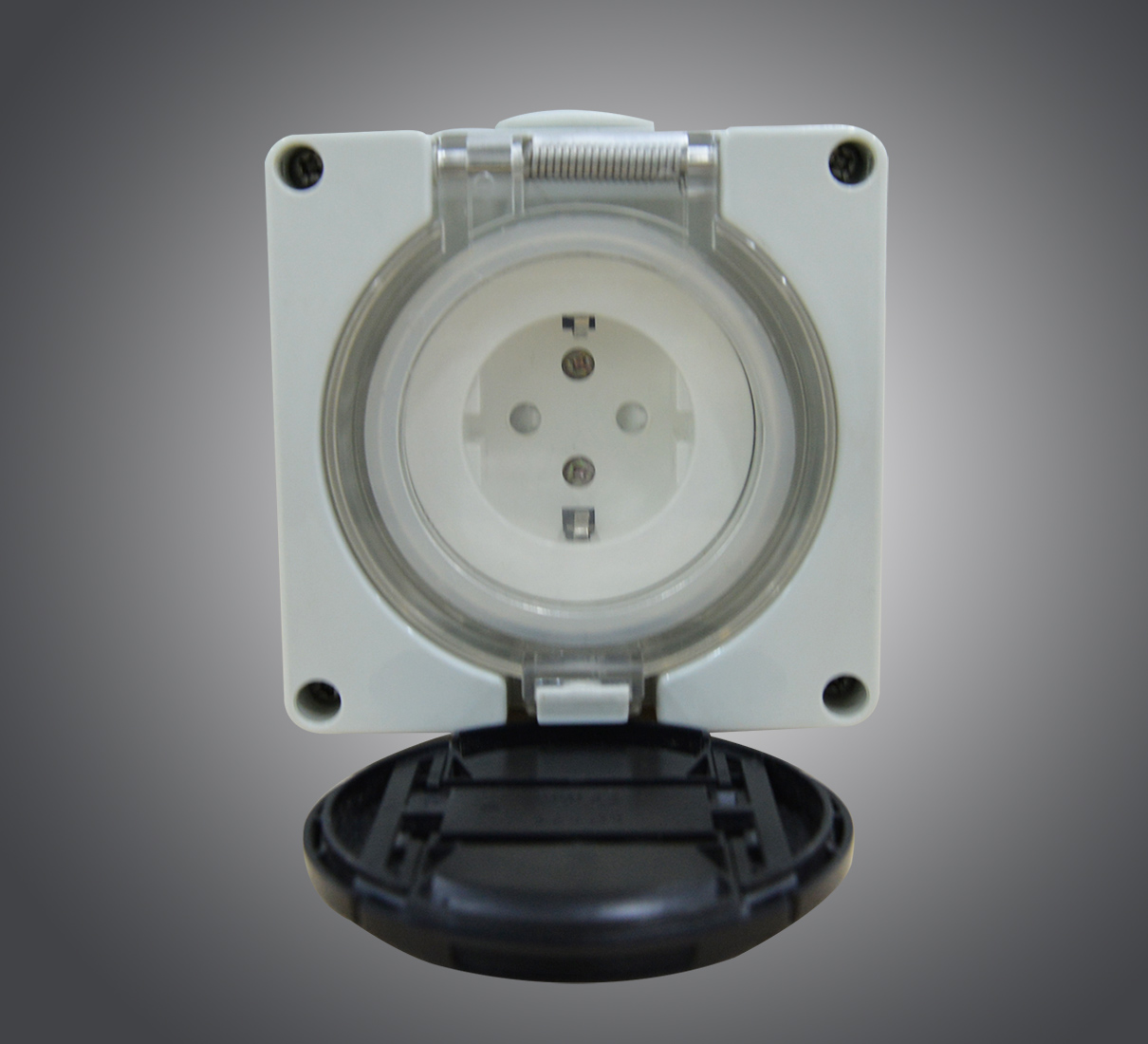 ◇ The products are waterproof sockets series.
◇ The specifications are 10A 250V, 13A 250V, 15A 250V, 16A 250V.
◇ There are 3 standards: Chinese standard, British standard, European standard three standards.
◇ Protection grade: IP56. Accord with GB2099.1-2008 Chinese national standards.
CONNOTEC waterproof sockets are widely used in: petrochemical industry, metallurgy, steel, ports, docks, ship building, etc.
CONNOTEC waterproof plugs.